The Best Electric Cars To Buy Right Now - Hyundai Kona Electric
There's no shortage of great electric cars on sale - but which are best?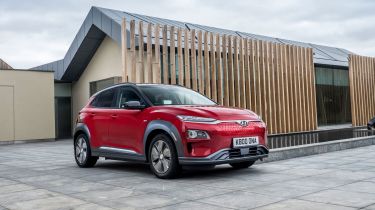 Hyundai Kona Electric
Electric cars and SUVs are two growing trends, so for manufacturers like Hyundai it makes sense to combine the two in one appealing car: in this case, the Kona. It's a small SUV that uses either a 39kWh or 64kWh battery, giving an official range of either 180 or 279 miles. Both are nippy around town, yet capable on the motorway, and offer a roomy interior, a good infotainment setup and 332-litre boot.
The next car in our list is a family friendly runner that boasts autonomous technology...
Best plug-in hybrid SUVs 2021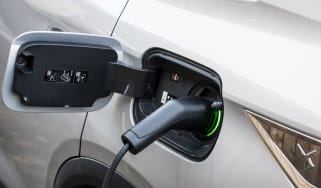 Best plug-in hybrid SUVs 2021
A good plug-in hybrid SUV should combine low running costs with excellent practicality. These are some of the best on sale right now
Best electric SUVs 2021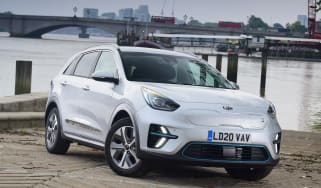 Best electric SUVs 2021
Our selection of the best electric SUVs you can buy features cars that promise to mix style, practicality and rock-bottom running costs
Longest range electric cars 2021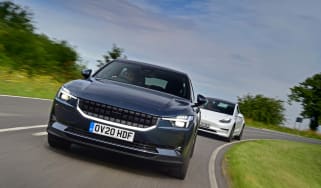 Longest range electric cars 2021
The range of electric cars is continually improving. Here are the top 10 models with the longest range on a single charge