The Best Electric Cars To Buy Right Now - Tesla Model S
There's no shortage of great electric cars on sale - but which are best?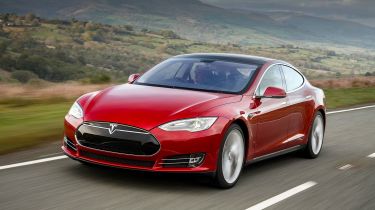 Tesla Model S
The Tesla Model S is not only a superb electric car, but an excellent executive car, too. Top-spec versions boast genuine supercar acceleration – as quick as 2.7 seconds from 0-60mph – but our pick is the 75D. It's more than fast enough, but provides a 280-mile range and the ability to charge to 80% battery capacity in just 40 minutes. The on-board technology is sensational, with a huge touchscreen controlling almost all of the features. Its self-driving ability is sensational, too – but all this comes at a price.
Tesla made some of the first desirable electric cars ever, but this next car was one of the first to be cool...
Best plug-in hybrid SUVs 2021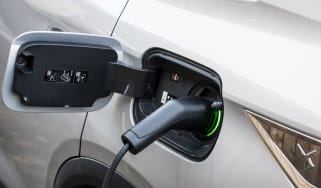 Best plug-in hybrid SUVs 2021
A good plug-in hybrid SUV should combine low running costs with excellent practicality. These are some of the best on sale right now
Best electric SUVs 2021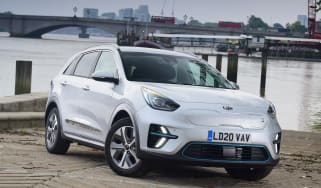 Best electric SUVs 2021
Our selection of the best electric SUVs you can buy features cars that promise to mix style, practicality and rock-bottom running costs
Longest range electric cars 2021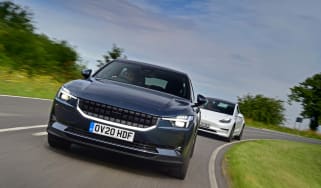 Longest range electric cars 2021
The range of electric cars is continually improving. Here are the top 10 models with the longest range on a single charge