Best electric car charging point providers: Driver Power 2020
The Tesla Supercharger network tops Driver Power's inaugural list of the top 10 charging point providers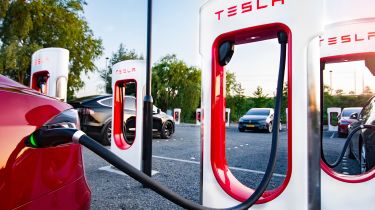 The Driver Power satisfaction survey has evolved for 2020 and now includes a rundown of the top charging point providers in the UK, as rated by drivers of electric and plug-in hybrid cars. The survey covered four distinct categories, and it was the Tesla Supercharger network that reigned supreme in this inaugural running.
Respondents were asked to rate the various providers in four categories – charging costs, charging speed, ease of use, and reliability. Given the fact that some Tesla models come with free Supercharging and others benefit from annual charging credits, it's no surprise it topped the first of those categories.
However, Tesla's Supercharger network topped the other three sections of the survey as well. Tesla was rated top for charging speed and ease of use, as well as system reliability – with an overall score of 92.94%.
Instavolt finished second overall, despite only managing ninth in the charging costs category; second place in the other three areas was enough to see it take the silver medal. Instavolt's fast, easy-to-use and reliable pay-as-you-go service also saw it scoop Driver Power's 'Recommended' award in the 2020 survey.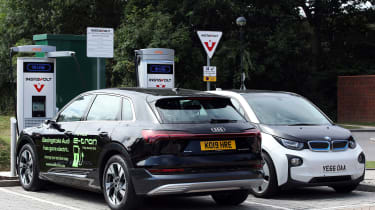 Instavolt is the highest-rated charging point provider that caters for electric and hybrid cars of other makes and models; the Supercharger network is available exclusively to Tesla drivers. However, with only CCS and CHAdeMO chargers, some models – including myriad plug-in hybrids – aren't able to connect to Instavolt points.
Third place went to ChargePlace Scotland, the only government-run provider in the 2020 Driver Power survey. Scotland's network of public charging stations has multiplied from 55 in 2013 to over 1,000 today; ChargePlace has points across the country, including the Scottish Borders and the Shetland Isles. What's more, respondents rated them as good value and easy to use.
Fourth through ninth positions are occupied by Shell Recharge, Pod Point, Polar, Engenie, GeniePoint and Charge Your Car, with Ecotricity propping up the table in 10th. Over 12 percentage points separated Charge Your Car in ninth from Ecotricity in 10th, with the latter finishing last in every category.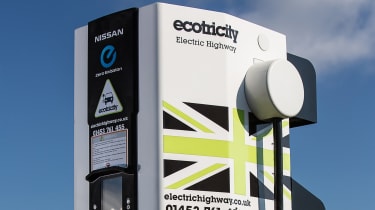 Ecotricity's overall score of just 64.05% indicates serious room for improvement. The company has contracts with many motorway services providers and its 'Electric Highway' chargers are a common sight on the country's trunk roads. These particular marks suggest the firm has the potential to make life tricky for electric and hybrid car owners trying to charge while out and about.
The full list of the top 10 charging point providers is detailed below.
The full results of the first Driver Power charging point survey are available in this week's Auto Express magazine, which is available to buy in shops and online now. You can also subscribe to the magazine and get six issues for £1 delivered straight to your door.
Top 10 best seven-seater electric and hybrid cars 2021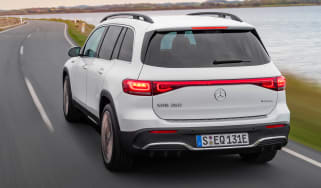 Top 10 best seven-seater electric and hybrid cars 2021
If the regular crop of electrified SUVs and family cars don't provide enough practicality for you, then take a closer look at the range of electric an…
Top 6 best hybrid hatchbacks 2021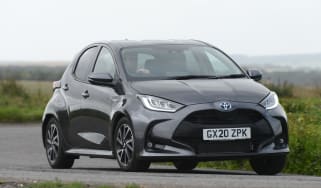 Top 6 best hybrid hatchbacks 2021
A hybrid hatchback is just as practical as a normal hatchback, but with even lower running costs. These are the best on sale in 2021
Complete guide to the BP Pulse (formerly Polar Plus) charging network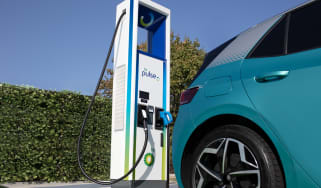 Complete guide to the BP Pulse (formerly Polar Plus) charging network
This is how to charge your electric or plug-in hybrid car on the BP Pulse public charging network (which was formerly known as the Polar Plus network)