Driver Power: The best electric and hybrid cars to own
DrivingElectric's very own customer satisfaction survey ranks the very best EVs and hybrid cars, as voted by you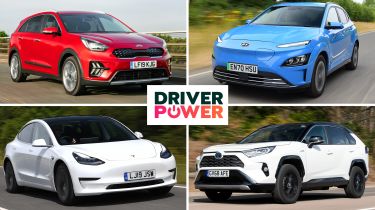 If you're looking at buying a new car, you might start by searching for practical cars, fuel-efficient cars, ones with the latest infotainment technology, or those with super-comfortable seats. For some, on-the-limit handling or driving fun might be a key consideration, while for others, it may be more important that their top pick is easy to park. 
In reality though, none of this matters if the model you choose isn't going to be reliable; a dependable car can be worth its weight in gold. It's equally important to know that when something does go wrong, that you're in good hands – with an accommodating and easily-accessible dealer network and comprehensive warranty cover.
That's where our annual Driver Power survey comes into play. For years we've been asking real owners to rate their cars for things like space and practicality, running costs, quality and reliability, plus everything in between. The highest-ranked car in 2022 was the Kia XCeed, followed by the Mazda CX-5 and Kia Rio, with the Hyundai Kona and Skoda Kodiaq completing the top five. Porsche topped our manufacturer rundown, followed closely by electric-car stalwarts Tesla and Korean champions, Kia.
Now, in an all-new survey, we've asked for specific feedback from electric and hybrid-car owners. As with the conventional Driver Power survey seen on sister site Auto Express, we've scored these cars across 10 categories: engine and gearbox, exterior, interior, practicality and boot space, ride and handling, safety features, efficiency and running costs, reliability, infotainment and value. Each of these is made up of several sub-categories, which means we can tell you what owners think in precise detail.
So whether you're interested in EVs or HEVs, click the tabs above or navigate using the links below, and take a look at our list of the best electric and hybrid cars to own as voted by real-world owners like you.
Top 5 cheapest electric cars to insure 2022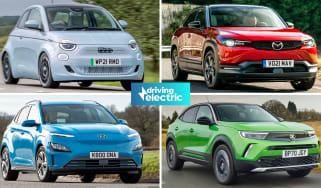 Top 5 cheapest electric cars to insure 2022
Electric cars vs plug-in hybrids vs hybrid cars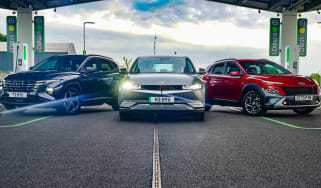 Electric cars vs plug-in hybrids vs hybrid cars
New Ford Explorer electric SUV revealed in full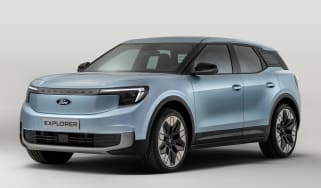 New Ford Explorer electric SUV revealed in full
Ford's new electric crossover boasts a range of more than 300 miles and will be built on the same platform as the Volkswagen ID.4 SUV
New Volkswagen ID.2all previews £22k electric hatchback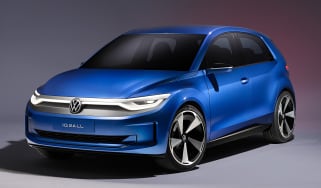 New Volkswagen ID.2all previews £22k electric hatchback
Volkswagen has unveiled its latest concept car, previewing its future rival to the Vauxhall Corsa Electric
Top 10 best small electric cars 2023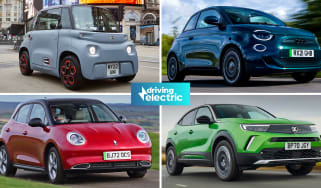 Top 10 best small electric cars 2023
Small electric cars make a lot of sense for commuting, city life and slashing your running costs. Here, we pick out the best ones to buy in the UK rig…