Best electric-car charging-point providers in the UK: Driver Power 2021
The Tesla Supercharger network has again topped Driver Power's list of the best UK charging-point providers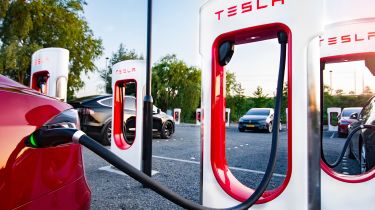 The UK's electric and plug-in hybrid car owners have voiced their opinion on the country's charging-point providers in the 2021 Driver Power survey, and the Tesla Supercharger network has emerged on top after ranking in first place across all but one of the 10 categories considered.
Respondents were asked to rate their satisfaction with prices, charging speed and ease of use, as well as the location, presentation, lighting/security, reliability and number of charging-points operated by the networks they'd used. We also asked for feedback on customer-service levels and networks' smartphone apps.
The only category the Tesla-exclusive Supercharger network didn't grab the top spot in was location, but it still came third there and received an overall satisfaction rating of 83% – the only provider to achieve more than 80%.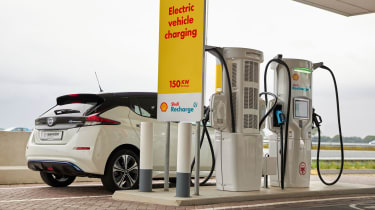 Shell Recharge took second place this year and the title of best universal charging network, with drivers commending the network's smartphone app, ease of use, choice of locations and the speeds its 170 units offer. Although drivers weren't as impressed by the Shell's prices, ranking it fifth in that category.
Falling from second position in 2020, InstaVolt finished third overall in 2021, likely due to driver's displeasure at the network's pricing, for which it was ranked dead last. Plus, with only CCS and CHAdeMO ports on InstaVolt's units, some models – including myriad plug-in hybrids – aren't able to connect to its points.
Fourth through ninth positions were occupied by GeniePoint, Pod Point, Osprey (formerly Engenie), ChargePlace Scotland, BP Pulse and finally Ecotricity (now Gridserve), with the latter coming last in four of the 10 categories, and close to bottom for the remaining six.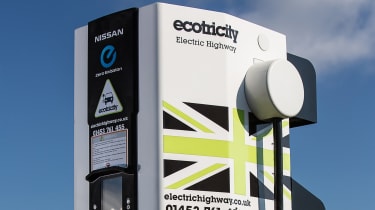 Drivers were particularly unhappy with the ease of use, condition and reliability of Ecotricity's charging points, as well as the number of units it operates. However, the entire Ecotricity Electric Highway network was sold to Gridserve in 2021, and the new owner has pledged to replace all those old units, as well as construct 50 ultra-rapid charging hubs and 100 'Electric Forecourts' over the next few years. So we'd expect a much better performance from the revamped network in 2022.
The full list of the top nine UK charging-point providers, together with their satisfaction score, is as follows:
New electric cars coming in 2023 and beyond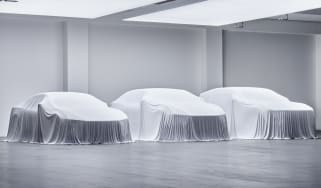 New electric cars coming in 2023 and beyond
With electric cars making up an ever-increasing proportion of sales, the industry is working flat out to launch new models – here's what's on the way …
New Toyota battery tech to deliver 500-mile EVs by 2026; 750-mile ranges to come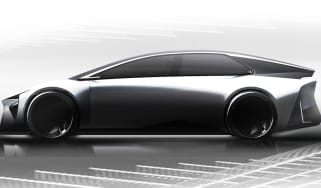 New Toyota battery tech to deliver 500-mile EVs by 2026; 750-mile ranges to come
Toyota has revealed details on its latest battery technology, set to underpin its next generation of EVs
New Fiat 600e SUV prices announced: £3,000 cheaper than a Jeep Avenger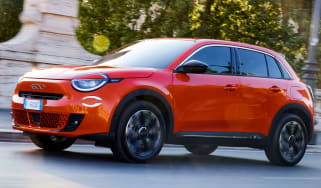 New Fiat 600e SUV prices announced: £3,000 cheaper than a Jeep Avenger
The larger sibling to the Fiat 500e gets a stylish SUV-like design and a 249-mile range