Electric car depreciation – will electric vehicles lose their value?
All vehicles lose value over time, so depreciation affects any car, electric or not. How much electric cars lose depends on many factors, however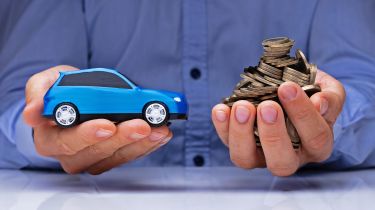 When any brand-new car is driven away from the supplying dealer, it immediately loses some degree of value. This is called depreciation and it's sadly an inevitability when buying a new car. Exactly how much a given vehicle depreciates by is determined by many variables, such as how desirable and popular a given model or manufacturer might be, how old the car is, the mileage, how well it has been looked after and how dependable it is (or is perceived to be).
As a rough rule of thumb, cars tend to be worth around 40 to 50% of their new purchase price after 36,000 miles or 36 months (three years) on the road. But the number for a specific car can be far lower or higher: in other words, some cars are more prone to depreciation than others.
When electric cars first appeared on the market, in the shape of models like the Citroen C-Zero and Peugeot iOn, or 'quadricycles' like the Reva G-Wiz, owners experienced big drops in residual values when the time came to sell or trade in. This was because relatively few people were interested in buying (or even knew about) electric cars, new or used, due to the minimal driving ranges and long charging times of these early models.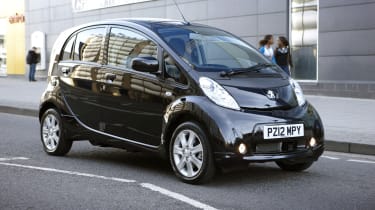 However, as electric and hybrid cars have become far more mainstream, they're starting to retain their value better. This is down to the wider range of models on the market, as well as a better understanding among buyers of the benefits of hybrid and electric cars. There are still variations in how individual makes and models hold on to their value, though. 
"Everyone wins in the switch to EVs. We must hold our nerve on the 2030 ICE ban"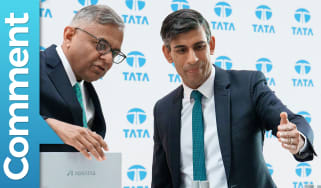 "Everyone wins in the switch to EVs. We must hold our nerve on the 2030 ICE ban"
BMW i4 facelift to topple Tesla with huge range and tech upgrades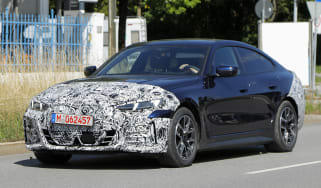 BMW i4 facelift to topple Tesla with huge range and tech upgrades
An updated version of the BMW i4 has been spotted testing, likely sporting a longer range and the latest technology
Electric BMW iX2 is set to take the kidney grille to the next level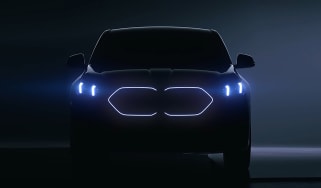 Electric BMW iX2 is set to take the kidney grille to the next level
BMW has teased the highly-rumoured iX2 coupe-SUV, which has been revealed to get enlarged illuminated kidney grilles