How to value your car
Determining the value of a car is important – both for buying at the right price and getting the most out of a sale or trade-in. Our guide helps you value a car correctly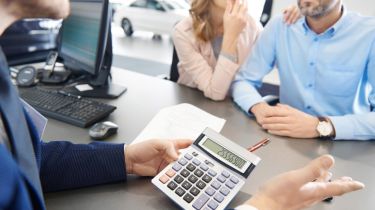 Regardless of whether you're selling a car or buying one, getting the price right is important. In the world of car sales and ownership, trade-in values are particularly important. At the end of a PCP deal, for example, a car's valuation can determine whether or not you want to return it or pay the final payment to purchase.
Valuation also matters when it comes to insurance – determining your car's correct value will be particularly pertinent when making sure you get a fair settlement in the event of a write-off.
With so many areas of car ownership dependent on the best possible valuation, we've brought together some of the best ways to make sure it happens. 
Depreciation and how to minimise it
It's common knowledge that a brand-new car will begin losing value as soon as take delivery; certain models are more prone to this than others, depreciating in value at a greater rate. Over the course of three years and around 36,000 miles, many modern cars are expected to lose up to half of their value. 
Expert data on depreciation can be found through services like CAP HPi; here, cars are assessed and predictions of future value are made based on a number of factors, including brand and trim level. 
According to the AA, once a car hits eight years old, depreciation is likely to stop if it has been cared for properly and is in good condition. But up until that point, there are other factors to consider that can affect depreciation. 
The most obvious first step is to pick a car from a brand whose cars are known to hold their value best. The obvious candidates are luxury brands like Ferrari and Porsche, but some more mainstream manufacturers can buck the trend. Each brand's rating can change over time, so it's worth doing some research before you buy.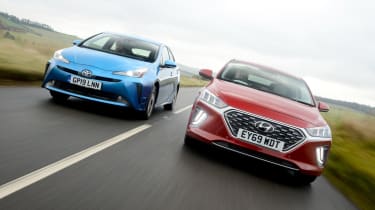 It's worth noting that electric and hybrid cars have their own depreciation trends: early adopters lost lots of money, but more recent models have held up better as the market gets used to electrification. Demand is always increasing and with new electric cars still fairly expensive in relative terms, chances are that your electric or hybrid car is worth more than you think.
Once you've bought a car there's nothing you can do about its make – and it'll continue to get older and therefore lose value – but can help mitigate depreciation in other ways. Proper maintenance with clear proof like service stamps is a great way to get more money in a private sale or at trade-in time, while general condition and lower mileage helps, too. Look after your car and keep miles low if you're keen to get the most out of a future sale.
How to self-value your car
Your first port of call for figuring out how much your car is worth is the classifieds. Head to your favourite car sales website, use the search and filter options to whittle down the results to your exact make, model, age and rough mileage and you'll quickly get a sense for the market value.
Partnership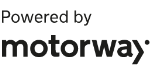 Need to sell your car?
Find your best offer from over 5,000+ dealers. It's that easy.
Some sites even do this for you, displaying extra information that tells you how the price for each car stacks up against the average. It's worth taking these prices with a pinch of salt though: remember that most car sellers or dealers will accept a slightly lower price once the obligatory haggling has been done.
When it comes to trading in your car, the values found using the method above will also be skewed by the dealer's need to make a profit in the future. So you can slice a chunk of money off the market value to take into account a dealer's lower offer. It's worth getting a few quotes, however, especially if your car has specialist appeal. 
It's also important to note that while car valuation tools are available online, these often don't account for the intricacies and variances between different examples of the same car. It's better to figure out the state of the market yourself by doing your homework. The same applies for online car buying services, which should always be seen as a last resort for getting rid of your car – good deals are very unlikely.
New electric cars coming in 2023 and beyond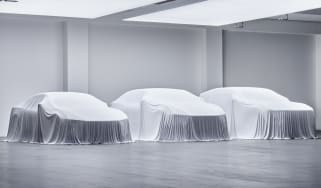 New electric cars coming in 2023 and beyond
With electric cars making up an ever-increasing proportion of sales, the industry is working flat out to launch new models – here's what's on the way …
New Toyota battery tech to deliver 500-mile EVs by 2026; 750-mile ranges to come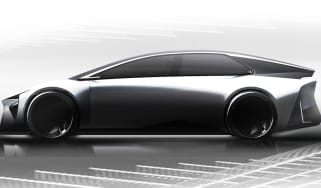 New Toyota battery tech to deliver 500-mile EVs by 2026; 750-mile ranges to come
Toyota has revealed details on its latest battery technology, set to underpin its next generation of EVs
New Fiat 600e SUV prices announced: £3,000 cheaper than a Jeep Avenger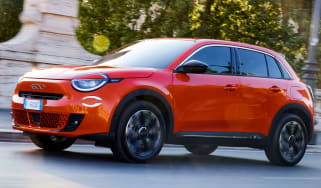 New Fiat 600e SUV prices announced: £3,000 cheaper than a Jeep Avenger
The larger sibling to the Fiat 500e gets a stylish SUV-like design and a 249-mile range