Top 5 cheapest electric cars to insure 2022
Looking at insurance for electric cars? These models should offer the cheapest possible premiums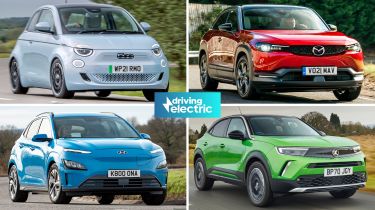 Car insurance is a necessity, regardless of the make, model and power type. It can be an expensive consideration when running a car and, with everything seemingly getting costlier, it makes a lot of sense to search for the cheapest electric cars to insure.
UK insurance groups range from 1 to 50; the higher the number, the more expensive your insurance will be. Premium EVs like the Porsche Taycan and Tesla Model 3 sit in some of the highest groups, but there are plenty that occupy lower bandings. You'll find insurance groups on every review on our site (providing the data is available), which should help you compare rivals.
For even cheaper insurance than the cars listed here, you should check out some small used EVs. The Volkswagen e-up! sits in group 10, while the Smart EQ ForFour and SEAT Mii Electric aren't far behind. But none are now available to buy new.
Are electric cars cheaper to insure?
Driving an EV means you'll save plenty on fuel and VED (road tax) costs, but you will probably find that insurance for electric cars is a little more expensive than for an equivalent petrol model. The combination of high-tech features, both inside and underneath, and the fast acceleration that electric cars typically offer means that EVs sit in higher insurance groups than you may have been expecting.
That doesn't necessarily mean electric cars are incredibly expensive to insure; these five cars will offer reasonable premiums roughly on a par with a petrol family SUV. Read our full guide to electric car insurance here.
How much does electric car insurance cost?
Figures from Admiral suggest that the average policies for the cars listed below are likely to cost around £350 to £500 per year. But it's hard to put a price on it, because insurance relies on so many different factors, such as where you live, your driving history and your job. It's always best to get insurance quotes for the car(s) you're planning to buy before you commit.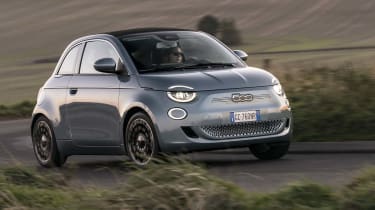 1. Fiat 500
Fiat's electric 500 is perhaps the ideal city car if you can live with its cramped back seats. It's stylish and easy to drive, and models with the larger battery offer around 200 miles of range – perfect if you primarily nip around town but have the occasional longer journey, too. The well-specified Icon trim sits in group 17, while the cheaper Action spec with the smaller 24kWh battery occupies group 15. Read our in-depth review of the Fiat 500 here.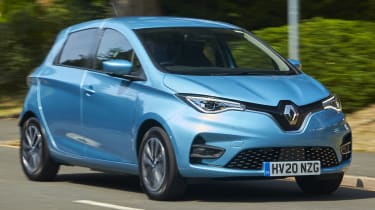 2. Renault ZOE
A stalwart of the small EV class, the Renault ZOE is a popular choice – for good reason. It costs very little to run, has a near-250-mile official range and provides plenty of tech inside. No ZOE will cost a huge amount when it comes to insurance, either. The Techno R135 with standard fast-charging sits in group 18, one group lower than the entry-level R110. If you can stretch to a Rapid Charge model, it'll make long journeys much more feasible; a 10-80% charge takes 56 minutes at a 50kW charger. Read our in-depth review of the Renault ZOE here.
Partnership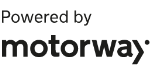 Need to sell your car?
Find your best offer from over 5,000+ dealers. It's that easy.
If you'd rather your electric car to be MINI-shaped, the MINI Electric offers reasonable group 22 insurance. You can read more about the MINI Electric here.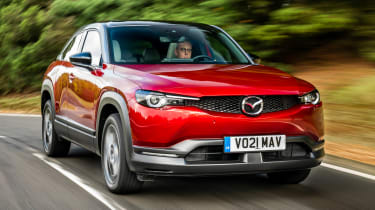 3. Mazda MX-30
Mazda often does things a little differently to other manufacturers, and its MX-30 EV is a prime example of that. Rather than prioritising range, Mazda deliberately chose a compact battery to keep costs and weight down. The resulting 124-mile range looks low but is perfectly fine for customers, according to Mazda's research. An upside to the small battery is that the quirky MX-30 is one of the cheapest new electric cars, while insurance is relatively cheap too. All versions sit in group 19 out of 50. Read our in-depth review of the Mazda MX-30 here.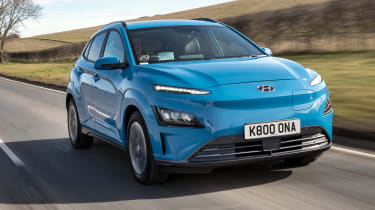 4. Hyundai Kona Electric
If you don't need a massive car, the Hyundai Kona Electric ticks a lot of boxes. With standard equipment including adaptive cruise control, a reversing camera and regenerative braking adjustment, even the cheapest SE Connect trim is well-equipped. It's this version that sits in group 20 for insurance, although note that sticking with this model does limit you to the smaller battery. For the bigger battery and the impressive 300-mile range, you'll be looking at models that sit in the mid-20s for insurance. Read our in-depth review of the Hyundai Kona Electric here.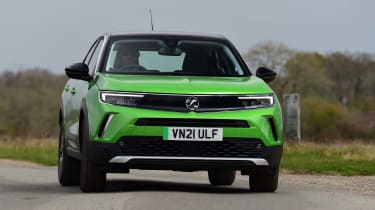 5. Vauxhall Mokka
The second-generation Vauxhall Mokka is much improved inside and out. There's now a fully electric version, too, which uses the same mechanicals as the Corsa-e and the Peugeot e-2008. The Mokka-e is a little costlier to buy than the Corsa-e, but it promises to be slightly cheaper to insure. It has a group 22 rating, while the Corsa straddles groups 24 and 25 depending on trim level. Vauxhall's small SUV impresses with its range and fast-charging, plus the layout of its interior, although it's neither the most practical nor the most premium-feeling EV. Read our in-depth review of the Vauxhall Mokka-e here.
Electric Renault 5: prices, 2024 launch date and teaser images of the MINI Cooper rival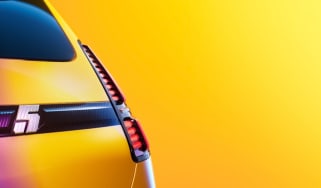 Electric Renault 5: prices, 2024 launch date and teaser images of the MINI Cooper rival
First contact: facelifted Kia EV6 will look even more like a UFO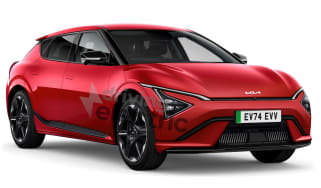 First contact: facelifted Kia EV6 will look even more like a UFO
Kia is readying an update for the EV6 crossover, which is set to include a new face and tech from the larger EV9
New Fisker Ocean Sport washes up in the UK: £36k for a 288-mile range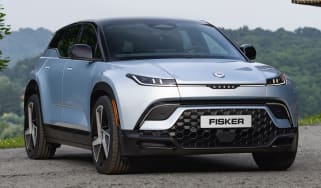 New Fisker Ocean Sport washes up in the UK: £36k for a 288-mile range
American EV startup Fisker has just launched its entry-level Ocean SUV in the UK, with a range of up to 288 miles
Electric Renault Twingo revealed as £17k rival to Citroen e-C3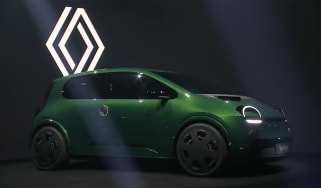 Electric Renault Twingo revealed as £17k rival to Citroen e-C3
Renault has unveiled its smallest EV yet; a sub £20k city car with a claimed high level of efficiency