Mercedes Vision EQXX prototype promises longest range of any EV
Mercedes' latest electric-car prototype will get from "Nice to Stuttgart" on one charge, thanks to a range of over 620 miles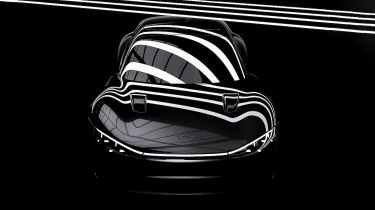 This is the Mercedes Vision EQXX: the German brand's latest electric-car concept that promises to be one of the most efficient ever, with a real-world range of over 620 miles according to the manufacturer.
That mammoth range figure has been hinted at before, as suggestions of the EQXX managing a trip from "Beijing to Shanghai on one charge" were part of its initial announcement back in 2020.
Engineers working on the EQXX project claim that aerodynamics rather than ever-increasing battery size are key to longer range: "The easiest way is to put a bigger battery in the car, but it leads to diminishing returns. The key is efficiency of vehicle and powertrain."
This was supported by Markus Schafer, head of Mercedes' R&D department, who said: "In terms of aerodynamics, this project aims at going even beyond what's been achieved with the EQS. And we're also working on increasing the energy density by an additional 20% at the cell level compared to the EQS."
Schafer also said: "We instructed [our team] to aim beyond 1,000km on one charge. But not by making the battery bigger. Anybody could do that. No, they're working with a normal-sized battery, destined for series production in a forthcoming Mercedes compact car. Efficiency is the new currency!"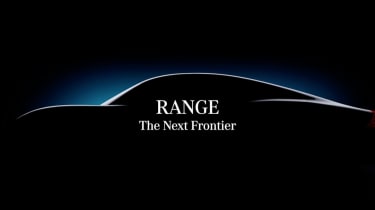 The Mercedes Vision EQXX will be unveiled sometime in 2022. However, for all its incredible figures and capabilities, it's not expected to go into production as-is; rather, lessons learned during its development will filter down to future Mercedes road cars.
The EQXX is best viewed as Mercedes showing off the technical prowess that goes into the development of its electrified EQ range. Schafer said: "We have set up a group of our engineers to take on an extraordinary task: to build the longest-range and highest-efficiency electric car the world has ever seen.
"This is a serious project, chasing next-generation technologies. We intend to incorporate the learning into the next generation of series production cars."
Mercedes is currently launching one new electric model after another, as earlier this year it unveiled the EQS: its flagship electric saloon, with a maximum range of up to 478 miles. Below that in the brand's EQ range of zero-emissions cars are the EQA, EQB and EQC SUVs, and the EQV minivan. Those will soon be joined by the EQS SUV and the EQE electric SUV and saloon, as well as high-performance AMG versions of the EQE and EQS.
2021 Skoda Enyaq iV electric SUV: prices, specs and details
2021 Skoda Enyaq iV electric SUV: prices, specs and details
Best electric motorbikes 2021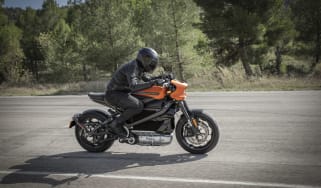 Best electric motorbikes 2021
More and more brands are getting in on the electric motorcycle action. Here's our pick of what's out there right now...
How much is the Benefit-in-Kind company-car tax on an electric car?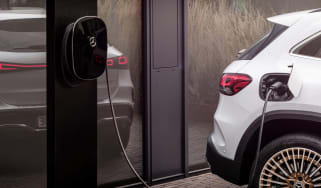 How much is the Benefit-in-Kind company-car tax on an electric car?
The company-car tax, or BiK rate, on electric cars is 1% during the 2021/22 financial year and will rise to just 2% in 2022/23, making a zero-emission…
Complete guide to the BP Pulse (formerly Polar Plus) charging network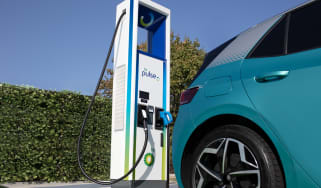 Complete guide to the BP Pulse (formerly Polar Plus) charging network
This is how to charge your electric or plug-in hybrid car on the BP Pulse public charging network (which was formerly known as the Polar Plus network)