What is a Type 2 charging cable?
What is a Type 2 charging cable? Here's what you need to know…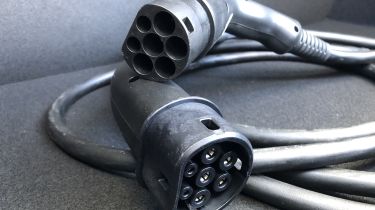 A Type 2 charging cable is a seven-pin EV charger that comes as standard on every new electric car. The seven-pin configuration is the European standard and is becoming commonly used across the industry, allowing you to easily plug into various types of home wallboxes and make use of charge points commonly found in public car parks. 
While the progressively standardised seven-pin setup makes for easier, more accessible charging, the downside of this charger is that it provides a slower rate of charging (up to 43kW), rather than DC rapid charging, which requires a CCS connection.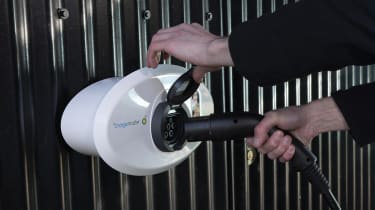 The Type 2 cable allows you to top-up at the slower 'destination' chargers you typically find in shopping centres, gyms and town car parks. An exception to this is the Tesla charger, as they use a Type 2 connection to rapid charge – albeit at Superchargers only. This is a network of chargers that only available to Teslas.
At a regular Type 2 charger (which includes every charging point provider other than the Tesla Supercharger network), a Tesla would charge at the same rate as any other electric car. A Type 2 socket and cable comes as standard on new electric vehicles, while plug-in hybrids also have a Type 2 socket, but some manufacturers charge extra for the cable.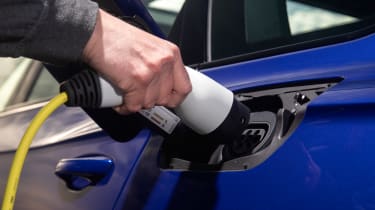 You can also buy a Type 2 cable from a number of reputable online outlets. They normally cost between £200 and £350, and while most manufacturer-provided cables are around five metres long, eight-metre Type 2 cables are also widely available.
These are really useful if you have an awkward distance between your charger and parking space. Other than creating a potential trip hazard, a longer cable doesn't make any difference to safety or charging speed.
Where can I buy hydrogen and where is my nearest hydrogen filling station?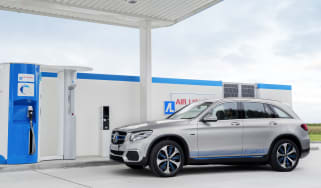 Where can I buy hydrogen and where is my nearest hydrogen filling station?
A guide to where you can find UK hydrogen fuel stations for filling up a hydrogen fuel-cell car
Tesla Supercharger network: complete guide to Tesla charging stations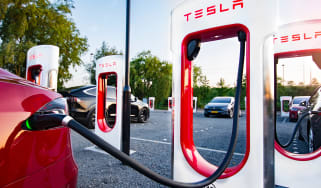 Tesla Supercharger network: complete guide to Tesla charging stations
The Tesla Supercharger network is expanding fast, providing reliable rapid charging throughout the UK to Tesla and non-Tesla owners alike
Top 10 best electric SUVs 2022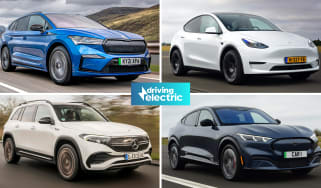 Top 10 best electric SUVs 2022
Electric SUVs combine style and practicality with low running costs, making them a very popular choice in the UK. Here are our top 10 favourites to bu…