Polestar 3 electric SUV: new model to be produced in South Carolina
The third car from Polestar will be a large SUV to take on the Audi e-tron and Tesla Model X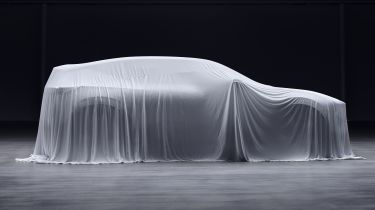 The new Polestar 3 – the third model from Volvo's electric spinoff brand and its first full-size SUV – will be manufactured in South Carolina in the US, it has been confirmed. The new model will be built alongside Volvos at the Swedish company's Ridgeville plant in the southern state.
Sporting styling inspired by the Polestar Precept concept that was set to be revealed at the cancelled 2020 Geneva Motor Show, the 3 will follow on from the Polestar 2 crossover and Polestar 1 coupe, albeit with styling that's not as familiar. 
Polestar design director Max Missoni has previously suggested that the car will introduce a fresh design direction for the company. "[The Polestar 3] will be a high-performance SUV that's a different car in its bodystyle, but I would say the Precept serves as a precursor to the design language that you will see in that car," he said.
There's not a lot of information about the Polestar 3's mechanicals yet; it'll be fully electric, with a range of over 300 miles likely. Performance will be impressive, while the brand's affinity with Ohlins suspension will likely result in a sophisticated setup in that department. Polestar's largest car will be the first to use the SPA2 platform developed by its parent company Volvo to underpin its larger cars. We reckon this means the Polestar 3 will approach the Volvo XC90 in terms of size.
"The Polestar 3 will be a coupe-style SUV and it's not our plan to do a re-skinned XC90 or anything like that," Polestar chief operating officer Johnathan Goodman has said. "The XC90 is very much a Volvo car; the Polestar 3 will be about driveability, it'll be about design and about offering something different.
Rivals for the Polestar 3 will include the Audi e-tron, Mercedes EQC, Jaguar I-Pace and – perhaps most directly in terms of size – the Tesla Model X.
Polestar Precept electric concept car previews future of the brand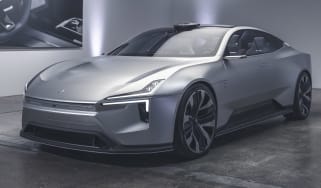 Polestar Precept electric concept car previews future of the brand
Polestar Project Zero aims to be world's first climate-neutral car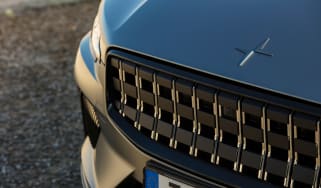 Polestar Project Zero aims to be world's first climate-neutral car
Top 10 best plug-in hybrid SUVs 2021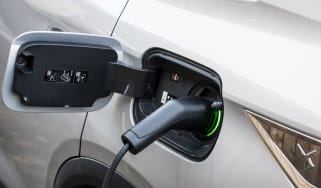 Top 10 best plug-in hybrid SUVs 2021
The finest plug-in hybrid SUVs offer low running costs, enough electric range for daily use and excellent practicality. These are the best plug-in hyb…
Top 10 longest range electric cars 2021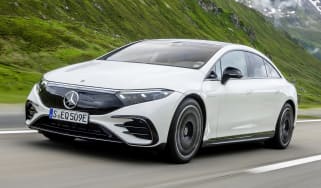 Top 10 longest range electric cars 2021
Avoid range anxiety by choosing one of these: the longest-range electric cars you can buy in the UK right now
Top 10 best plug-in hybrid cars 2021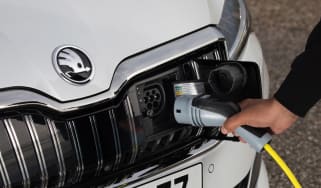 Top 10 best plug-in hybrid cars 2021
Plug-in hybrid cars are great for keeping fuel and company-car tax bills low. Here are the best ones to buy in the UK right now