Peugeot iOn (2010-2018) reliability & safety
The Peugeot iOn scored four stars in official crash tests, but that was so long ago the rating has now expired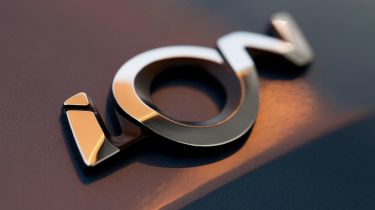 | Euro NCAP rating | Adult protection rating | Child safety rating | Safety assist rating |
| --- | --- | --- | --- |
| 4 stars (2011, now expired) | 73% | 78% | 86% |
Electric cars start off with a major advantage when it comes to reliability, as they have fewer moving parts than a petrol or diesel car, so there's less to go wrong. So, while Peugeot doesn't have the best reliability record, it seems fair to expect good things of this electric car.
When it comes to safety, though, the iOn shows its age. Although it looks fairly well equipped, it doesn't get some of the latest safety features that are common on more modern small cars.
Peugeot iOn reliability & problems
Although the iOn has been around for some time, it's hard to get any meaningful data on how reliable it is, as so few were sold. It never appeared in our Driver Power owner survey, for example, but there are some good omens. Just by virtue of being an electric car, there's less to go wrong than in a conventionally powered car.
And, almost without exception, owners online report no problems with their cars. However, there's a slight worry, as the Peugeot brand doesn't have the best reputation for reliability, finishing in the bottom half of the manufacturers' table in the 2018 Driver Power survey.
Safety
On the face of it, a four-star score in a Euro NCAP crash test looks pretty impressive, but that doesn't tell the full story. The iOn – along with its sister cars from Citroen and Mitsubishi – was the first electric car to be crash-tested by Euro NCAP, but that was back in 2011. The test standards have become much stricter since then and the iOn's score has 'expired'.
It would probably do a lot worse if tested today. Mind you, it does have a decent amount of safety equipment, including six airbags and electronic stability control. However, some more modern features, such as autonomous emergency braking, aren't available.