New petrol and diesel cars to be banned in 2030
2030 date for banning sales of new petrol and diesel-engined cars in the UK has been confirmed; hybrids with "significant zero-emissions capability" will continue to be sold until 2035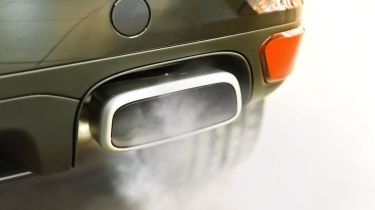 The UK government has confirmed that its ban on the sale of new petrol and diesel cars will come into effect in 2030 – a date that started as 2040 when plans first surfaced in 2017. The ban will see all new purely petrol and diesel-engined cars banned from sale.
Sales of hybrid models with "significant zero-emissions capability" are to be allowed continue until 2035 – although the precise definition of this capability has not yet been arrived at, so it's unclear whether all or some non-plug-in or plug-in hybrid models will be affected.
The ban is part of the Government's wider 'Ten Point Plan' for a carbon-neutral UK by 2050. The shift in the ban date came over two years after the Government's original announcement for a ban on new petrol and diesel cars by 2040 in 2017 – a proposal which did not include hybrids.
Public consultation on the ban closed in March 2021 and any resulting bill will need to pass successfully though Parliament. Other factors that could affect the deal's successful implementation include future general elections.
Should the Government's plan come to fruition, the new-car market in the UK would consist entirely of electric and hydrogen fuel-cell vehicles from 2035 onwards. It's not yet clear what would happen to the millions of petrol, diesel and hybrid cars already on UK roads in that case.
Fisker PEAR: first look at £25,000 electric city car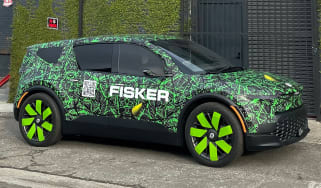 Fisker PEAR: first look at £25,000 electric city car
The cut-price EV is due to be unveiled in the second half of 2023 and offer up to 310 miles of range
New electric cars coming in 2023 and beyond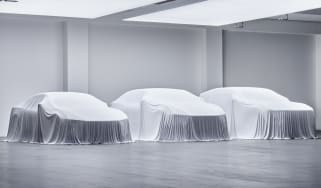 New electric cars coming in 2023 and beyond
With electric cars making up an ever-increasing proportion of sales, the industry is working flat out to launch new models – here's what's on the way …
Top 10 best electric SUVs 2023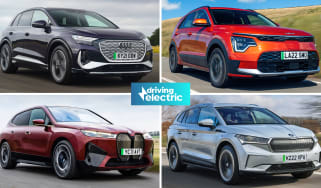 Top 10 best electric SUVs 2023
Electric SUVs combine style and practicality with low running costs, making them a very popular choice in the UK. Here are our top 10 favourites to bu…