Shell opens new London station dedicated to electric-car charging
Fulham hub is first site where company has replaced all fuel pumps with charging points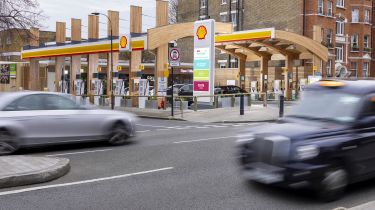 Shell has taken the wraps off a new dedicated electric-car charging hub in Fulham, west London. In what's being dubbed a 'global pilot', the company has refurbished one of its existing stations, but replaced all of the petrol and diesel pumps with rapid-charging points – the first time it has done so anywhere in the world.
Other points on the Shell Recharge network – which was recently named 'Best Universal Charging Network' by UK electric-car drivers – tend to be located on the forecourts of stations that also have fuel pumps.
The Fulham hub instead offers nine 175kW charging points, running on guaranteed 100% renewable energy, and limits drivers to a 60-minute maximum stay in an effort to maintain a good level of charger availability.
Shell has also incorporated sustainability into all aspects of the site's design: the canopy is made of timber and features built-in solar panels, while the windows are double-glazed for better insulation. Amenities on site include a Costa Coffee, a Little Waitrose convenience store, free wi-fi and a seating area.
In July 2021, Shell announced that in addition to installing chargers on forecourts, it would be partnering with Waitrose to install up to 800 points across up to 100 supermarkets. The company says its ambition is to grow the Recharge network to a total of 5,000 charging points on forecourts and other locations by 2025.
Shell is also involved in on-street charging through Ubitricity, which it acquired in January 2021. Other companies building or planning hubs in the UK include Osprey, Pivot Power, MFG, BP Pulse and Gridserve.
Tesla Model 3 facelift will be a double-edged sword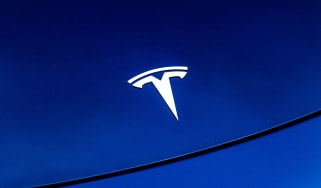 Tesla Model 3 facelift will be a double-edged sword
Tesla's updated EV will have an improved interior, greater range and a more affordable price – as well as one unfortunate drawback
Electric Ford Puma could become the UK's best-selling EV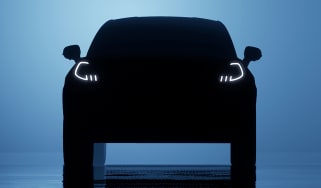 Electric Ford Puma could become the UK's best-selling EV
The Ford Puma EV is set to arrive in 2024 with a range of over 200 miles and a tweaked exterior design
Vauxhall Astra Electric: price, range and video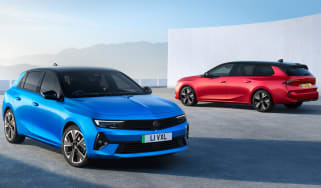 Vauxhall Astra Electric: price, range and video
The new Astra Electric shares its parts with the Peugeot e-308, with first deliveries due soon