New Mercedes eSprinter electric van to enter production in 2023
The next-generation eSprinter will have more than double the range of the current model, with production set for the second half of 2023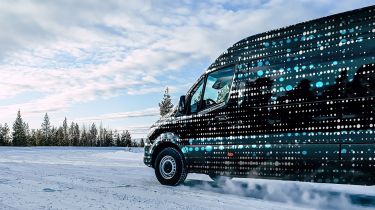 Mercedes is already preparing its response to Ford E-Transit, with the launch of the next-generation eSprinter electric van expected in 2023. The German maker has now released images of a prototype model undergoing extreme cold-weather testing.
The new eSprinter has been put through its paces in Arjeplog, Sweden, close to the Arctic Circle where temperatures can reach as low as minus 30 degrees celsius. The purpose of this gruelling phase of development is to evaluate how the van's various components, such as its powertrain and charging system, cope with the icy conditions. 
Technical details for the new eSprinter remain thin on the ground right now, but Mercedes did reveal that – depending on configuration – this next-generation model will boast more than double the range of the current van (below), which can cover up to 96 miles on a charge. If true, the new eSprinter would offer a range on par with the Ford E-Transit's, which claims 196 miles fully charged.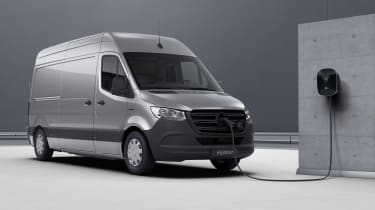 The new eSprinter will be offered with three battery options and various body variants, ranging from a typical panel van, to a chassis that can be converted for specific businesses and uses. Mercedes has also discussed how the new van's intended users, such as couriers and other delivery drivers, provided input on its functionality.
Production of the next-generation eSprinter is set to begin in the second half of 2023 in South Carolina, USA, followed later by two plants in Germany. When it does arrive, the new eSprinter will sit at the top of the Merc's range of pure-electric commercial vehicles, which will soon include the compact eCitan and the medium-sized eVito, which compete with the Citroen e-Berlingo and Vauxhall Vivaro-e, respectively.
Mercedes already has plans to develop a new dedicated electric platform for use on its third generation of zero-emissions vans, with the first models to use this new VAN.EA architecture expected to launch around 2025.
Electric Suzuki Jimny one of five EVs due by 2030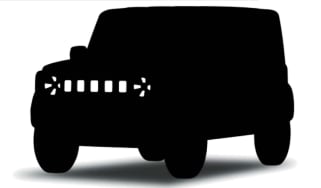 Electric Suzuki Jimny one of five EVs due by 2030
Top 10 best electric SUVs 2023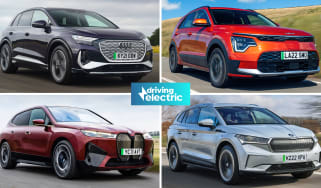 Top 10 best electric SUVs 2023
Polestar 2 now with 395-mile range and faster charging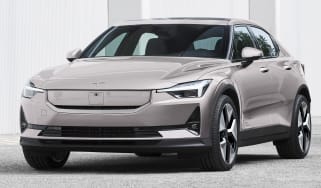 Polestar 2 now with 395-mile range and faster charging
The Tesla Model 3 rival gets major updates for the 2024 model year; order books open now, with prices starting from £44,950
New Peugeot e-3008 electric SUV to offer 435-mile range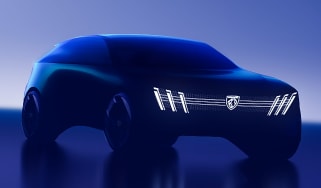 New Peugeot e-3008 electric SUV to offer 435-mile range
Peugeot's first bespoke EV will be available with all-wheel drive and is due to be revealed later this year
First look at new Ford electric SUV ahead of 2023 reveal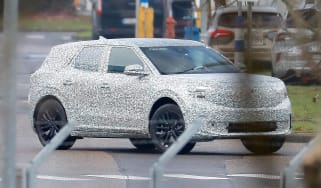 First look at new Ford electric SUV ahead of 2023 reveal
The as-yet-unnamed EV is expected to debut in March and will be built on the same platform as the Volkswagen ID.4 SUV