Lotus electric cars: new plan maps out brand's future
The British brand will make one more petrol model before focusing on developing a large range of electric cars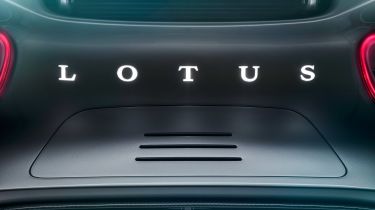 British sportscar brand Lotus has unveiled a product roadmap for its transition to electric power in the coming years. The company is set to build one more purely combustion-engined model, which will launch in summer 2021 and be known as the Emira, before focusing fully on electric cars.
In tandem with electrification, and with the support of its Chinese parent company the Geely Group, Lotus will also expand beyond its familiar range of sports cars; new mechanical platforms will be developed to underpin a wide line-up of models, including potentially the first-ever Lotus SUV.
Of these four new mechanical platforms, one is the combustion-engined sports-car architecture that'll be the basis of the Emira, while another is a hypercar architecture already used for electric Lotus Evija, which will go into production later in 2021.
The two additional platforms will support both future Lotus models and projects undertaken by the Lotus Engineering consultancy business, which frequently assists with the development of models for other, more mainstream brands. One of these is being called the 'premium' platform – and it's expected to underpin 'lifestyle' models, including Lotus' first-ever SUV.
The other has been dubbed the 'electric sports car' architecture. This will form the basis of a smaller and more affordable electric Lotus than the Evija – potentially a zero-emissions successor to the Elise, Exige and Evora – as well as being used for the next generation of the Alpine A110 sports car.
Exact launch dates for all these cars have yet to be confirmed, but bosses say all will be on the market by 2028, when Lotus will celebrate its 80th anniversary. The new sports models will be built at the company's recently expanded headquarters at Hethel in Norfolk, but the 'lifestyle' models are set to be produced at a factory in China, alongside other Geely Group cars.
2021 Audi Q4 e-tron and Q4 e-tron Sportback: specs and prices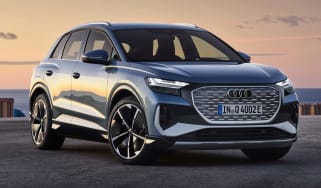 2021 Audi Q4 e-tron and Q4 e-tron Sportback: specs and prices
The pure-electric Audi Q4 e-tron and Q4 e-tron Sportback are on sale now, with prices starting from £40,750 for the regular SUV and £42,250 for the Sp…
Are electric cars expensive to insure?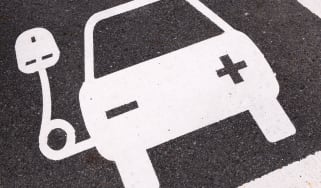 Are electric cars expensive to insure?
Everything you need to know about insuring an electric car, including how expensive it is and why