'It's too early to ban diesel cars from cities'
Bristol's plan to ban diesel cars from its city centre in 2021 comes too soon, argues Vicky Parrott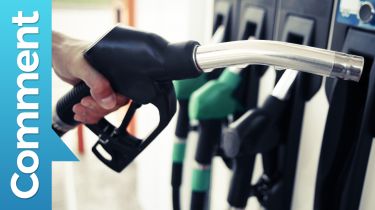 You don't need me to tell you that I'm rather in favour of electric cars. It says so right up there in the website name. I am also in favour of improving air quality in our cities, and I'd like to do that yesterday.
Despite that, I'm not in favour of Bristol city centre's potential diesel car ban. Not yet, anyway.
Bristol plans to roll out the ban from 2021. But electric cars are currently still more expensive to buy than equivalent petrol or diesel cars. That's a fact. Even used electric cars, because of rising demand and limited availability, are not as affordable as other internal-combustion-engined alternatives.
With scale of production on new plug-in cars now creeping up, and costs finally starting to creep down, most forecasts suggest that low running costs on an electric car make them comparably affordable to a small petrol-engined car over the life of the vehicle. But that's cold comfort if you can't afford the initial outlay for a used electric or plug-in hybrid car, let alone a new one, which is the case for a huge swathe of the motoring public.
At the very least, the timescale for the ban needs to change. Many manufacturers estimate that purchase costs for electric cars will fall to comparable levels by around 2023. It seems common sense that such blanket bans as this – which threatens to keep any diesel vehicle out of the city between 7am and 3pm every day – shouldn't be brought into play until that has happened.
Of course we have to take action on air quality in our cities and that's going to cost the public money directly as well as in government coffers. But while we're on about government funds, how about making the more 'affordable' electric cars even more affordable by upping the Plug-in Car Grant for them and removing it from the luxury cars?
How much difference does a £3,500 saving make to someone buying a £70,000 Jaguar I-Pace? Not a lot, I suspect. How much difference would it make if the grant was upped to £5,000, or even doubled to £7,000, for those people who'd love an electric car but can't stretch to it? A lot.
This would be doubly effective given that, with news that conventional small petrol city cars are now financially unviable for manufacturers due to legislation changes, making electric versions more attainable to the masses is more critical than ever.
This is the sort of thing that the transport minister should be considering, rather than making casual remarks to the newspapers about removing the grant, as he did recently. Just when the buying public is trying to figure out the transition to the electric car and what it means to them.
That may all sound a bit Robin Hood, to take the PiCG benefit from the rich and use the savings to make the affordable electric cars truly affordable. But the results would surely improve air quality and lower national fleet emissions, not to mention bolstering a car industry that's in equally uncertain times.
Partnership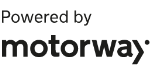 Need to sell your car?
Find your best offer from over 5,000+ dealers. It's that easy.
Electric cars are the answer to a lot of our transport issues. But slapping bans on drivers that did nothing but buy the default economical option a few years ago seems more likely to alienate and disadvantage an audience that probably can't afford to go plug-in quite yet, rather than winning over buyers who might be ready to go electric.
BMW i4 facelift to topple Tesla with huge range and tech upgrades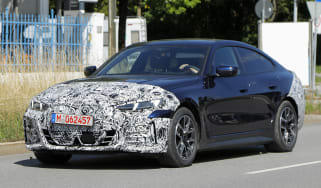 BMW i4 facelift to topple Tesla with huge range and tech upgrades
An updated version of the BMW i4 has been spotted testing, likely sporting a longer range and the latest technology
We've had a ride in the new electric MG Cyberster and it's NOT what we first thought…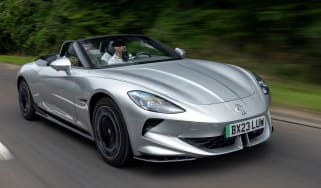 We've had a ride in the new electric MG Cyberster and it's NOT what we first thought…
The MG Cyberster is due to go on sale next year with up to 536bhp and scissor doors – and we've already had a ride in it