Is an electric car safe in a crash?
What happens to electric cars and their batteries in a crash? Don't worry, the answer is reassuring…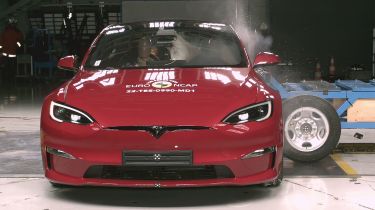 In 2021, more than 100,000 road accidents were reported across England, Scotland and Wales. While some of these undoubtedly resulted in some minor bumps and scrapes, there's no getting away from the fact serious accidents and casualties on UK roads are a daily occurrence.
Thankfully, the newest vehicles – both electric or otherwise – feature a wealth of safety aids and driver assistance systems to help prevent collisions. Some of those systems that you'll find in new cars today include autonomous emergency braking (AEB), lane-keeping assistance and traffic sign recognition.
When it comes to electric cars in particular, Tesla is known for its semi-autonomous driving system dubbed 'Autopilot', while brands like Volvo are developing LiDAR technology for its EVs that uses laser light to scan the road ahead and detect objects up to motorway speeds, during the day and at night. 
Despite these advancements it'll be decades before the roads get close to being entirely crash-free – if ever – so with that in mind, we wanted to lay out everything we know about how safe electric cars are and what happens if an EV is involved in an accident.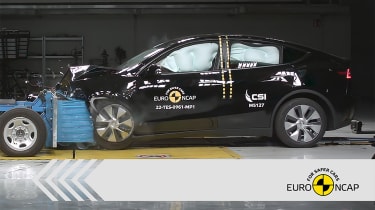 How safe are electric cars?
When measuring both occupant and pedestrian safety, the overriding authority on the subject is Euro NCAP (the European New Car Assessment Programme). This is an independent vehicle safety body that oversees official crash-testing of new cars and gives each model it tests (and any of their mechanically-identical sister cars) a star rating out of five and individual scores for adult occupant protection, child occupant protection, vulnerable road user protection and safety assist technology.
In terms of how electric cars have fared in Euro NCAP testing, the majority have received the full five-star rating, including our 2023 Car of the Year – the MG4 EV – plus other popular EVs like the Hyundai Ioniq 5, Kia EV6, Tesla Model Y, Renault Megane E-Tech and Ora Funky Cat, to name but a few.
What this means is that, in the event of an accident, these electric cars can protect both occupants and pedestrians extremely well, and feature technology that aims to prevent collisions from happening in the first place. Euro NCAP does tighten its criteria and update its testing procedure from time to time though, to get more thorough and detailed results.
Can electric cars catch fire? What happens to electric-car batteries in a crash?
Yes, they can. Just like petrol and diesel cars, electric vehicles carry a small fire risk. However, while the petrol in a normal car requires a spark or flame to ignite, the lithium-ion batteries on board electric vehicles do not. Instead, a violent crash in an electric vehicle can result in the car catching fire if the battery short circuits and heats up. Lithium-ion batteries are susceptible to heat and if they get too hot, they can ignite.
If one cell catches fire, there can be a chain reaction within the whole battery resulting in the vehicle catching fire. However, it must be stressed that manufacturers have made huge strides in ensuring this doesn't happen. Car makers like Tesla and Nissan have built in fail-safe circuitry that shuts down the battery when its voltage increases beyond safe limits. As such, it's very unlikely that an EV will catch fire, even in the most severe accidents.
Partnership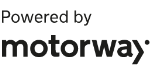 Need to sell your car?
Find your best offer from over 5,000+ dealers. It's that easy.
Manufacturers have also provided guidance for emergency crews on how to handle electric and hybrid vehicle fires. They highlight areas that can be cut and areas that cannot, with the latter including areas that have high voltage wires running through them.
MINI Cooper Electric: pricing and specs for British-built electric supermini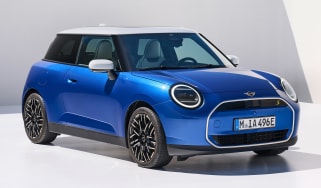 MINI Cooper Electric: pricing and specs for British-built electric supermini
MINI's latest electric hatchback introduces a revolutionary interior design, as well as larger batteries to provide a 250-mile range
Tesla Cybertruck: pricing and specs for Elon Musk's electric pickup truck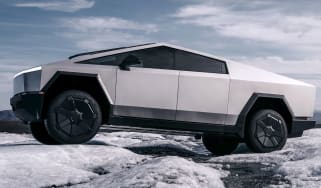 Tesla Cybertruck: pricing and specs for Elon Musk's electric pickup truck
The Tesla pickup truck is now on sale, with a range of up to 340 miles and a starting price of just over $60,000
Electric Renault 5: prices, 2024 launch date and teaser images of the MINI Cooper rival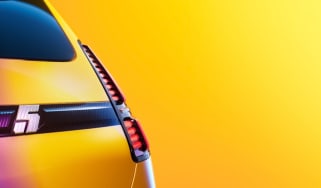 Electric Renault 5: prices, 2024 launch date and teaser images of the MINI Cooper rival
New official teaser pictures for Renault's electric supermini confirm the 5's reveal in February 2024