Nissan e-NV200 Winter Camper concept unveiled
Nissan goes off-piste with an electric camper based on its e-NV200 Combi MPV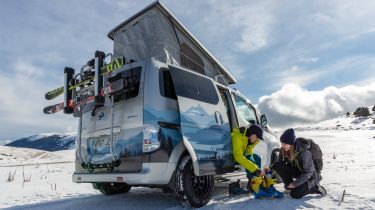 This is the Nissan e-NV200 Winter Camper concept, a modified version of the brand's electric-van-based MPV. With a host of modifications to help it deal with snowy conditions and adventurous camping expeditions, Nissan says the concept "combines the thrill of electric driving with the spirit of the wild".
Nissan has fitted the e-NV200 with its Camper Technology Luxury Kit, which comprises an on-board 220V power pack, roof-mounted solar panels and an integrated kitchen with fridge, folding beds and insulated glass. 
These camping essentials have been combined with external modifications intended to help the e-NV200 fare better over rough terrain, including off-road tyres, a raised ride height and a set of spotlights up front. Other accessories include rear mudguards, rubber mats and door-entry guards, all of which are available as 'Nissan Original Accessories' for the standard production version. 
The Winter Camper concept is otherwise unchanged from the standard e-NV200 and so uses the same powertrain, with a 40kWh battery offering 124 miles of range. There are no plans to put the Winter Camper into production, but it does act as a showcase for the potential of Nissan's electric MPV – and some of the accessories available when you place your order.
"For Nissan, electric mobility is all about offering an exciting experience behind the wheel – while above all remaining conscious of our impact on the environment," said Dmitry Busurkin of Nissan Europe. "Imbued with the essence of adventure and thrilling electrified power, the Nissan e-NV200 Winter Camper concept van is an expression of the future of zero-emissions mobility."
This isn't the first time Nissan has experimented with custom versions of its electric model. In 2020, it revealed the Nissan RE-LEAF disaster-response vehicle and for Clean Air Day in 2019 it commissioned an e-NV200-based ice-cream van.
Top 10 best electric cars 2023/2024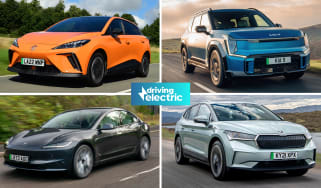 Top 10 best electric cars 2023/2024
MINI Cooper Electric: pricing and specs for British-built electric supermini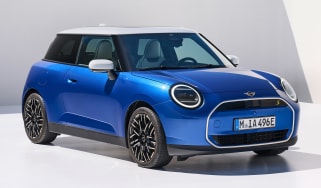 MINI Cooper Electric: pricing and specs for British-built electric supermini
Electric Renault 5: prices, 2024 launch date and teaser images of the MINI Cooper rival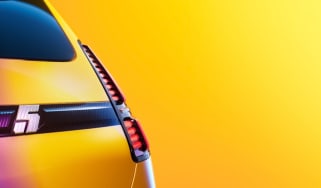 Electric Renault 5: prices, 2024 launch date and teaser images of the MINI Cooper rival
MINI Cooper Electric: pricing and specs for British-built electric supermini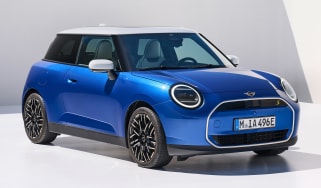 MINI Cooper Electric: pricing and specs for British-built electric supermini
MINI's latest electric hatchback introduces a revolutionary interior design, as well as larger batteries to provide a 250-mile range
Tesla Cybertruck: pricing and specs for Elon Musk's electric pickup truck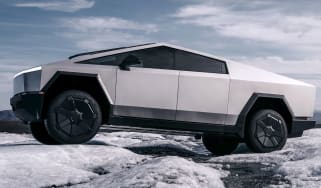 Tesla Cybertruck: pricing and specs for Elon Musk's electric pickup truck
The Tesla pickup truck is now on sale, with a range of up to 340 miles and a starting price of just over $60,000
Electric Renault 5: prices, 2024 launch date and teaser images of the MINI Cooper rival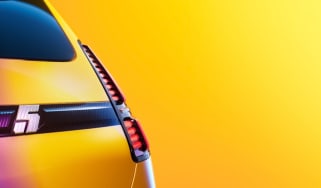 Electric Renault 5: prices, 2024 launch date and teaser images of the MINI Cooper rival
New official teaser pictures for Renault's electric supermini confirm the 5's reveal in February 2024