Two new Kia electric SUV models expected to follow EV6
The first will be a large electric SUV aimed at the American market, while the second will be a mid-size SUV designed for Europe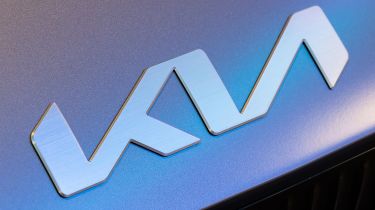 Kia is planning to launch more EV-badged electric SUVs after the arrival of the EV6 – the first bespoke electric model in the Korean brand's history. According to the company's director of product and planning for Europe, Sjoerd Knipping, the follow-up to the EV6 will be a large SUV aimed at the US market, with a model developed more for European tastes arriving after that.
We expect Kia will follow a similar plan for expanding its 'EV' range of electric cars as its sister brand Hyundai, which has so far announced two additional models coming under the Ioniq electric sub-brand. The second of these is a large SUV called the Ioniq 7 that's currently scheduled to arrive in 2024.
Kia's equivalent large SUV, which could be badged EV7 or EV8, will be a seven-seater, while the smaller model may be called the EV4 – although no details on that car have been disclosed so far, apart from that it'll sit on the same E-GMP platform that underpins the Kia EV6 and Hyundai Ioniq 5.
We should expect many of the EV6's design cues – including its headlights, sharp nose and full-width LED light bar at the rear – to be carried over to these new models. Plus, given the E-GMP platform's 800-volt charging system, we can also expect ultra-rapid charging capability, like on the EV6.
Kia currently plans to launch 11 new electric cars by 2025. Six of these will be dedicated EVs, including the EV6 and the two others mentioned above, while the other five will be derivatives of the brand's existing line-up. Knipping said that "we have to work out what is the priority, the sectors where to push EV and where you can lean on ICE [internal combustion-engined] platforms."
As Kia pushes forward with its electrification strategy, we could see the brand's EV7 or EV8 large SUV as soon as the first half of 2022, while the smaller EV4 may arrive later in 2022 or early in 2023, with sales beginning a few months after that.
Electric Renault 5: prices, 2024 launch date and teaser images of the MINI Cooper rival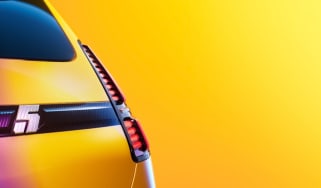 Electric Renault 5: prices, 2024 launch date and teaser images of the MINI Cooper rival
Smart #3 review: a compact coupe-SUV with Big Brother watching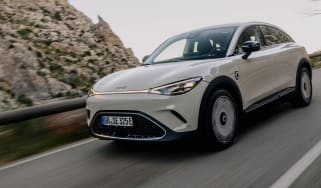 Smart #3 review: a compact coupe-SUV with Big Brother watching
First contact: facelifted Kia EV6 will look even more like a UFO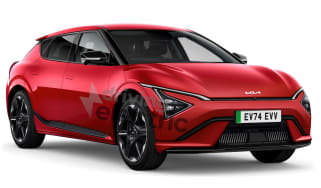 First contact: facelifted Kia EV6 will look even more like a UFO
Kia is readying an update for the EV6 crossover, which is set to include a new face and tech from the larger EV9
New Fisker Ocean Sport washes up in the UK: £36k for a 288-mile range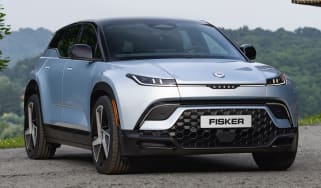 New Fisker Ocean Sport washes up in the UK: £36k for a 288-mile range
American EV startup Fisker has just launched its entry-level Ocean SUV in the UK, with a range of up to 288 miles
Electric Renault Twingo revealed as £17k rival to Citroen e-C3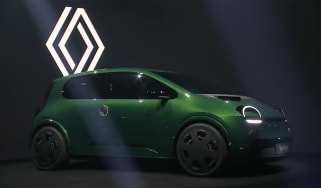 Electric Renault Twingo revealed as £17k rival to Citroen e-C3
Renault has unveiled its smallest EV yet; a sub £20k city car with a claimed high level of efficiency