Tesla builds ventilators to help fight coronavirus
Ventilators are being built built using Tesla Model 3 parts to help frontline health workers fight the coronavirus pandemic
Tesla is using parts from its Model 3 electric car to build ventilators to help fight the ongoing coronavirus (Covid-19) pandemic. Usable parts include the car's main touchscreen, as well as myriad sensors and controllers usually found under sheets of pressed metal.
In a video released this week, Tesla engineers talk through the process of designing, building and testing the prototype ventilators, with CEO Elon Musk claiming the first machines are already operational in New York City.
The short film showed how Tesla is using parts from the Model 3 to create working ventilators. The machines are designed to force air into the lungs of Covid-19 sufferers, simulating the breathing process. The patients exhale passively, before the ventilators then repeat the process.
It's not clear exactly which Model 3 sensors are being used, nor where the ventilators will be built. However, various posts on social media suggest the apparatus is already being used in US hospitals – especially in New York, where the number of confirmed cases is particularly high. There's no information at this time to suggest Tesla-designed ventilators will be used in NHS hospitals in the UK.
Tesla isn't the only carmaker helping build ventilators for use during the coronavirus pandemic. Both Ford and General Motors are putting resources into building these machines using existing car parts.
The parts needed are readily available – and in large numbers. Many car factories have temporarily closed in recent weeks, either to protect workers or in order to observe forced lockdown measures, which makes using the existing space to build ventilators relatively straightforward.
Facelifted Tesla Model 3 has more range and tech… but is also cheaper than before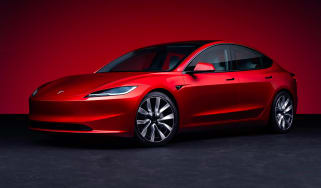 Facelifted Tesla Model 3 has more range and tech… but is also cheaper than before
Top 10 longest range electric cars 2023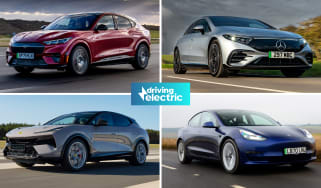 Top 10 longest range electric cars 2023
Tesla slashes Model 3 and Model Y prices by up to £8k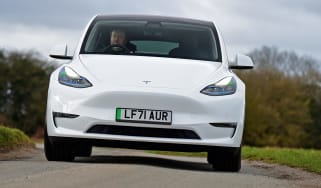 Tesla slashes Model 3 and Model Y prices by up to £8k
Electric Renault 5: prices, 2024 launch date and teaser images of the MINI Cooper rival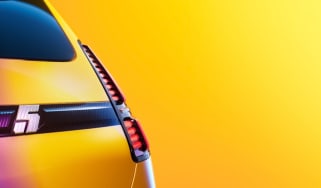 Electric Renault 5: prices, 2024 launch date and teaser images of the MINI Cooper rival
New official teaser pictures for Renault's electric supermini confirm the 5's reveal in February 2024
Big price cut: Electric Renault Megane prices slashed in time for Christmas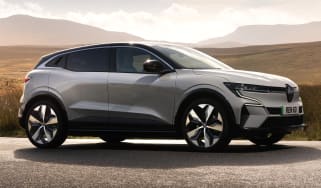 Big price cut: Electric Renault Megane prices slashed in time for Christmas
Renault Megane E-Tech gets a price drop of up to £3,500, bringing the starting price to just £34,495