Renault "could be using solid-state batteries with zero cobalt by 2025"
New, safer and more efficient battery technology could be production-ready by 2025, says Renault boss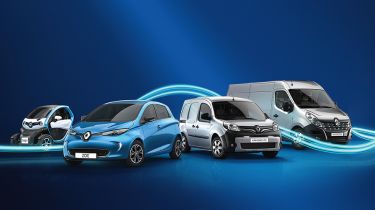 Renault electric cars could be using solid-state batteries with zero cobalt by 2025, according to Gilles Normand, the company's senior vice-president of electric vehicles.   The technology would come from the battery venture Ionic Materials, into which the Renault-Nissan-Mitsubishi Alliance invested $65 million in 2018.   The new technology would compete with the lithium-ion batteries that are currently the most commonly used type in the automotive industry. A solid polymer electrolyte makes this new battery safer (the liquid electrolyte in lithium-ion batteries is extremely hazardous), as well as potentially more efficient and less temperature-sensitive.
Removing dependency on cobalt – a precious metal currently necessary for high-efficiency lithium-ion batteries – is a key aim for every battery manufacturer. Cobalt is expensive, and there are concerns surrounding the working conditions of those who mine it.   According to the Ionic Materials website, the company is looking to manufacture the batteries in Massachusetts, USA, although the plant has yet to be built.
Normand also confirmed that Renault is looking to expand its electric-car range with a further "two pure-electric vehicles that will sit above the Captur in the fleet, in the B/C segments" – in other words, Renault Clio and Renault Megane-sized.   They'll sit on an all-new bespoke electric-car platform that the company expects to see in production by 2021, contributing to Renault's ambition to have eight pure-electric models (including its electric vans) on sale by 2022, with 50% of its total range electrified by then, too.
New Renault 5 electric hatchback: specs, range, price and prototype review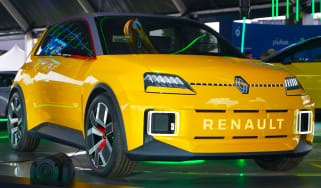 New Renault 5 electric hatchback: specs, range, price and prototype review
Renault 4 returning as compact electric SUV in 2025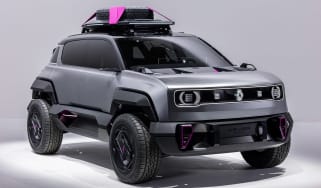 Renault 4 returning as compact electric SUV in 2025
New Renault Trafic E-TECH electric van unveiled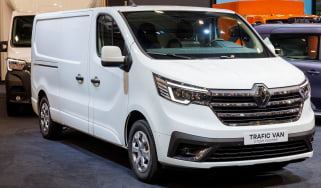 New Renault Trafic E-TECH electric van unveiled
Electric Ford Puma could become the UK's best-selling EV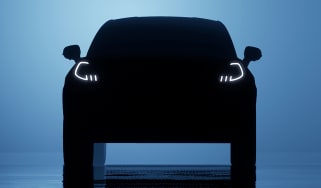 Electric Ford Puma could become the UK's best-selling EV
The Ford Puma EV is set to arrive in 2024 with a range of over 200 miles and a tweaked exterior design
BMW i5 breaks cover as 5 Series EV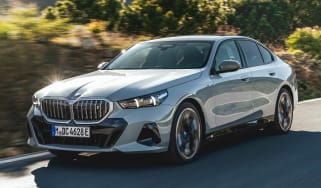 BMW i5 breaks cover as 5 Series EV
BMW has unveiled an all-electric version of its long-running 5 Series, with a range of up to 362 miles
Seven-seat Volkswagen ID. Buzz set for 2 June reveal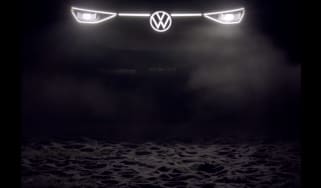 Seven-seat Volkswagen ID. Buzz set for 2 June reveal
More practical Volkswagen ID. Buzz LWB will be revealed this week, before it's joined by a GTX performance version later this year