Gridserve to scale back Electric Highway exclusivity rights to encourage competition
The operator of the Electric Highway charging network will scale back its exclusivity rights at service areas, following industry watchdog investigation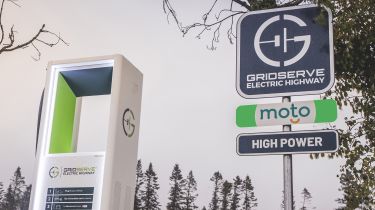 Gridserve, which purchased the Electric Highway charging network from Ecotricity in 2021, has agreed to legally binding commitments with the Competition and Markets Authority (CMA) following an investigation into the network's dominance over electric-car charging points at UK motorway service areas.
The industry watchdog raised concerns in July 2021 about Electric Highway operating close to 80% of charging points across the UK's motorways (excluding Tesla Superchargers). The network also held 10-15 year exclusivity agreements with services operators Moto, Roadchef and Extra MSA, which cover around two-thirds of the UK's rest areas.
The CMA investigated Gridserve to ascertain whether these long-term exclusivity agreements were in breach of the Competition Act 1998. The investigation concluded without a decision on whether the Act had been breached. Instead, Gridserve has agreed not to enforce exclusive rights in these contracts after November 2026.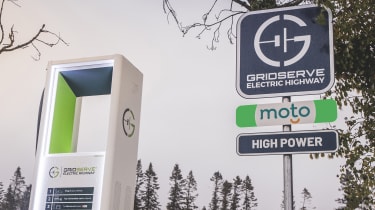 It has also committed to reducing the length of the exclusive rights in its current contracts with MOTO by roughly two years and Roadchef by roughly four years. Gridserve's contract with the third operator, Extra MSA, is due to end in 2026 anyway.
Gridserve will also not enforce exclusive rights at any Extra, MOTO or Roadchef site if a competitor is granted funding by the UK government's Rapid Charging Fund (RCF) to install charging points at one of those locations.
This £950 million fund aims to future-proof Britain's motorway network for the rapidly increasing number of electric cars, particularly as the 2030 ban on the sale of new petrol and diesel models approaches. 
The CMA says that without these commitments, the Electric Highway's exclusivity rights at the vast majority of motorway service areas would have prevented widespread take-up of the RCF, further stifling competition.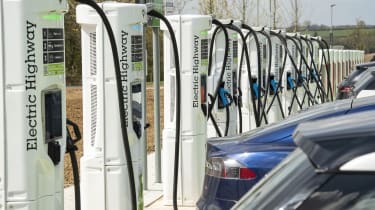 Ann Pope, the CMA's senior director of antitrust, said regarding Gridserve's new commitments: "We need a combination of investment now and healthy competition going forward to make sure charging points are installed at scale where people need them, for a fair price.
"Today's commitments strike the right balance. Gridserve will continue to invest in the much-needed roll-out of charging points across the country, but the exclusivity linked to its investment won't be an undue barrier to others competing in the near future."
In an open letter Pope penned to both charging network and service-area operators, she reiterated the negative effects exclusive rights can have on investment and competition for electric-car charging points.
After taking over the Electric Highway in June 2021, Gridserve announced plans to build 50 'Electric Hubs' featuring 350kW ultra-rapid chargers, as well as 100 'Electric Forecourts' modelled on the company's flagship location in Braintree, Essex. These will be located across the UK's motorway network, with the project expected to attract over £100m of investment.
New electric cars coming in 2023 and beyond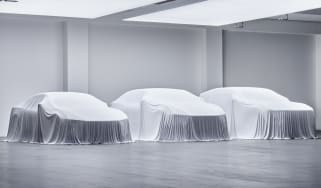 New electric cars coming in 2023 and beyond
With electric cars making up an ever-increasing proportion of sales, the industry is working flat out to launch new models – here's what's on the way …
New Toyota battery tech to deliver 500-mile EVs by 2026; 750-mile ranges to come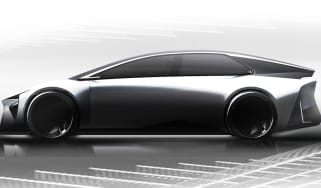 New Toyota battery tech to deliver 500-mile EVs by 2026; 750-mile ranges to come
Toyota has revealed details on its latest battery technology, set to underpin its next generation of EVs
New Fiat 600e SUV prices announced: £3,000 cheaper than a Jeep Avenger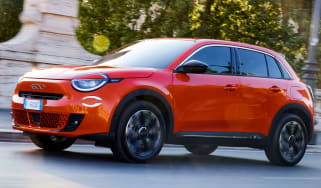 New Fiat 600e SUV prices announced: £3,000 cheaper than a Jeep Avenger
The larger sibling to the Fiat 500e gets a stylish SUV-like design and a 249-mile range