Accessibility standard for electric-car charging points to be published in summer 2022
Consultation on new EV charging-point accessibility standard has now closed to public comments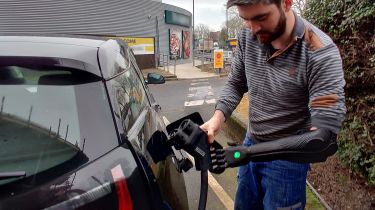 In early 2022, a public consultation was held on the British Standards Institute's (BSI) electric-car charging-point accessibility standard. The institute solicited input from those involved in charging-point design, local authorities and consumer groups among others during the public comment period, which ended on 4 May.
The BSI standard is sponsored by Motability and the Office for Zero Emission Vehicles, with factors covered including the height of chargers, the weight of cables and how easy screens are to read from certain angles and in certain light. It also covers environmental considerations such as kerb heights around chargers, as well as the location, placement and space between units. The final version will be published in the summer.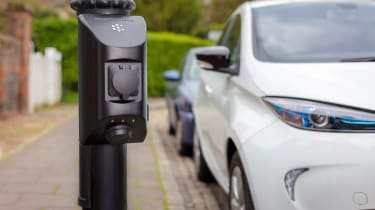 Calls for electric-car charging points in the UK to be made more accessible have become louder of late. The demand for standards intensified in 2021 after DrivingElectric's sister brand Auto Express launched its 'Equal Access For All' campaign. This seeks to raise awareness of UK charging networks' lack of accessibility, after research revealed that charging providers were failing to meet their accessibility obligations under the Equality Act – and that the government was slow to intervene.
AA president Edmund King voiced his organisation's support for the new standards at the EV Infrastructure Summit 2022 in January. He said: "In simple terms, charging posts need to be well lit, close to amenities, with space around the vehicle to allow people to use walking or mobility aids. It is also essential that the instructions, screen and cables can be easily viewed and used from a sitting and standing position."
Catherine Marris, head of innovation at Motability, said at the time: "It's hugely important that disabled people are not left behind in the transition and that infrastructure providers avoid expensive retrofitting by building accessibility into charging-point design at the start; following best practice and design standards will help."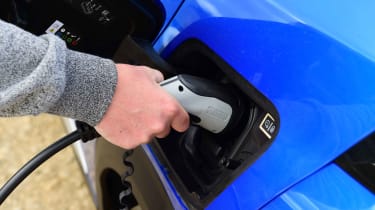 Creating a charging network that is inclusive for disabled and elderly drivers, as well as those with learning disabilities and neurodiverse conditions will be essential approaching the ban of new petrol and diesel cars in 2030. Research conducted by Motability estimates that there'll be 2.7 million UK drivers or passengers with a disability by 2035, half of which will rely on public charging.
An expert report published in March 2022 also highlighted the importance of charger availability and accessibility for drivers with disabilities, who disproportionately live in homes without private parking, and without reliable access to public charging will be much less likely to make the switch to an electric vehicle.
Motability began working with UK Power Networks in July 2021 to research barriers that may prevent drivers with a disability from switching to electric. The work aimed to identify the needs of drivers with a disability who use on-street parking, as well as those who need to park close to their homes or destinations like workplaces. At the same time, Gloucestershire-based design agency Duku secured government funding to develop a charging point more suited to older drivers and those with disabilities.
Where can I buy hydrogen and where is my nearest hydrogen filling station?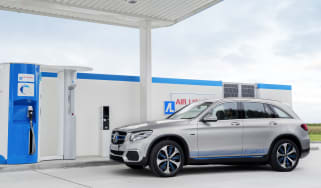 Where can I buy hydrogen and where is my nearest hydrogen filling station?
A guide to where you can find UK hydrogen fuel stations for filling up a hydrogen fuel-cell car
Tesla Supercharger network: complete guide to Tesla charging stations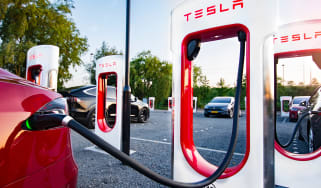 Tesla Supercharger network: complete guide to Tesla charging stations
The Tesla Supercharger network is expanding fast, providing reliable rapid charging throughout the UK to Tesla and non-Tesla owners alike
Top 10 best electric SUVs 2022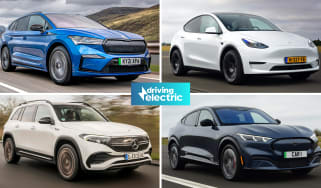 Top 10 best electric SUVs 2022
Electric SUVs combine style and practicality with low running costs, making them a very popular choice in the UK. Here are our top 10 favourites to bu…