DrivingElectric Showcase – our FREE event with 2020's most wanted electric cars on display
Get all your electric-car questions answered at the DrivingElectric Showcase, plus see several new cars up close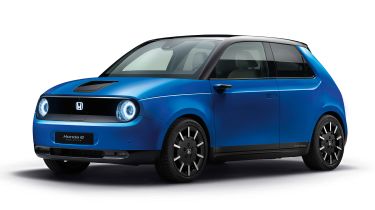 ***Please note that as of Monday 30 September, this event is now FULLY BOOKED***
DrivingElectric is almost a year old, and to celebrate we're holding the first-ever DrivingElectric Showcase, taking place in the Advanced Propulsion Centre at Warwick University on Tuesday 15 October, from 10am to 4pm.
Scores of lucky readers have signed up for this is a completely free event, which will give everyone - from those curious about going electric to long-time EV owners - the chance to see several of the latest models in the metal.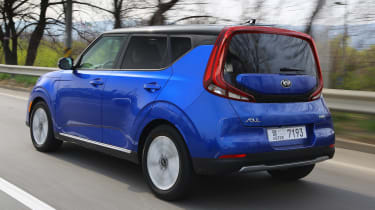 On the day, our display will be headlined by the upcoming Honda e (top) and Kia Soul EV (above), giving attendees a not-be-missed opportunity to see two of the most eagerly anticipated electric cars of 2020 up close before they arrive in UK showrooms.
Other cars set to be there include the BMW 330e (below), MG ZS EV, Mercedes EQC, Tesla Model 3, Audi e-tron, Jaguar I-Pace, Renault ZOE, Hyundai Ioniq Electric and NIO ES8. Visitors will be able to try the infotainment, check out the seats for comfort, see how big the boot is and work out whether you like their styling in person.
There'll also be complimentary tea, coffee and cupcakes, and you'll be able to ask the DrivingElectric team any questions you may have about electric or hybrid car ownership.
If you've signed up, we look forward to seeing you there! But if you've missed out on this occasion, keep checking our website, and follow us on Facebook and Twitter for details of future events.
Volvo EX30 electric SUV undercuts Vauxhall Mokka Electric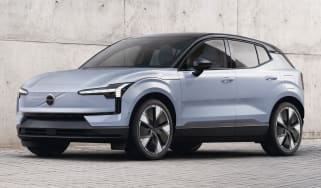 Volvo EX30 electric SUV undercuts Vauxhall Mokka Electric
Volvo has revealed its smallest electric car which boasts a range of up to 298 miles
New electric cars coming in 2023 and beyond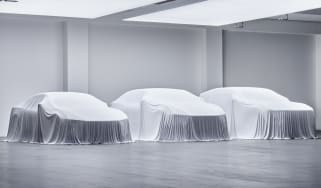 New electric cars coming in 2023 and beyond
With electric cars making up an ever-increasing proportion of sales, the industry is working flat out to launch new models – here's what's on the way …
Peugeot e-2008 facelift is now on sale with more electric range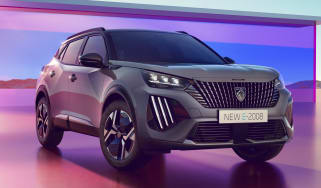 Peugeot e-2008 facelift is now on sale with more electric range
The updated e-2008 SUV gets a refreshed look and a 252-mile range