Plans for new MINI Electric and other models revealed
The next-generation MINI Electric hatchback will arrive in 2023 alongside a new crossover, as the brand ramps up to becoming fully electric by 2030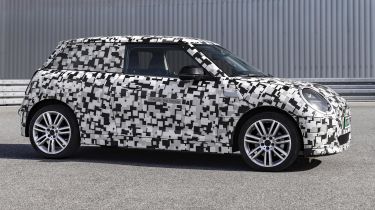 MINI confirmed earlier in 2021 that it'll transition to an electric-only brand by 2030, and the British brand has now provided the first details of the next electrified models it'll introduce as it works towards that milestone.
The first (pictured) will be the fourth generation of the modern MINI hatchback, which is set to arrive in 2023. It'll still be offered with both electric and petrol powertrains, but in a smaller package than the current model. These new photos of a camouflaged prototype version of the next-generation three-door MINI suggest it'll be similar in dimensions to the Renault ZOE, Honda e and Fiat 500.
Earlier in 2021, we learned that the next-generation MINI Electric will also be available in convertible form, with the forthcoming Fiat 500 Cabrio and Smart EQ ForTwo Cabrio rival to be launched by 2025. However, beyond that, MINI has yet to confirm any further details about the forthcoming electric hatchback.
The next-generation MINI hatchback will be followed up by a new crossover from the brand, which will similarly be offered in pure-electric or combustion-engined form. However, details about this model also remain thin on the ground, including its name.
The British brand is also working on a successor to the current Countryman family SUV – which is offered in plug-in hybrid form. This is also set to arrive in 2023, along with a new vehicle concept that according to MINI "will meet the wishes of many customers for additional space and comfort, and increased variability." This could potentially be a production version of the MINI Vision Urbanaut concept car that was unveiled in June 2021.
MINI has also confirmed it's developing concepts for some electrified John Cooper Works (JCW) models, one of which we expect will be a hot version of its electric hatchback. Head of MINI Bernd Koerber previously hinted at this possibility, and the brand has released photos of a camouflaged fully electric JCW MINI undergoing testing at the Nurburgring race circuit in Germany (above).
It has also supplied a prototype 'MINI Pacesetter' electric safety car to the FIA Formula E electric racing championship, and said this could also point the way to a future roadgoing high-performance electric model.
MINI Vision Urbanaut electric MPV concept unveiled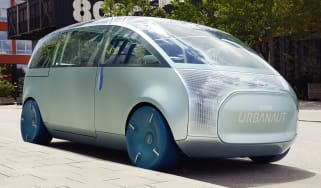 MINI Vision Urbanaut electric MPV concept unveiled
Electric MINI JCW: Pacesetter safety car for Formula E points to future performance model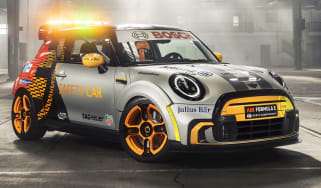 Electric MINI JCW: Pacesetter safety car for Formula E points to future performance model
Top 10 best seven-seater electric and hybrid cars 2021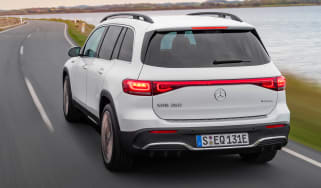 Top 10 best seven-seater electric and hybrid cars 2021
If the regular crop of electrified SUVs and family cars don't provide enough practicality for you, then take a closer look at the range of electric an…
Complete guide to the BP Pulse (formerly Polar Plus) charging network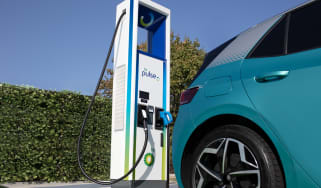 Complete guide to the BP Pulse (formerly Polar Plus) charging network
This is how to charge your electric or plug-in hybrid car on the BP Pulse public charging network (which was formerly known as the Polar Plus network)
Complete guide to the IONITY charging network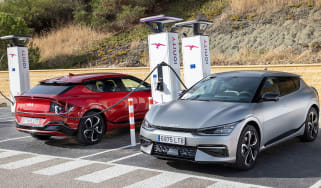 Complete guide to the IONITY charging network
The manufacturer-backed IONITY rapid-charging network is expanding across the UK and Europe – here's all you need to know