30 new electric Hondas to be launched worldwide by 2030
Electric Honda NSX and Honda S2000 successors headline extensive future product plan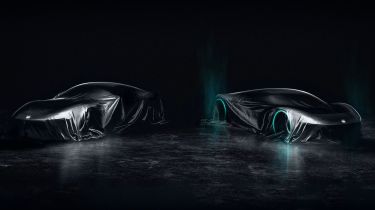 Honda has revealed plans for 30 new electric models to go on sale globally by 2030, including potential electric successors to the Honda NSX and Honda S2000 sports cars, as well as models for the US, Japanese and Chinese markets.
Teaser images of the two future sports models under covers have been released, but there are no exact details available concerning either one just yet. A company statement said: "The 'joy of driving' will be passed on to our models even in the era of electrification... [they] will embody Honda's universal sports mindset and distinctive characteristics."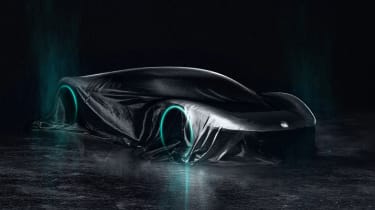 The 30-model figure includes Honda's previously announced plans to collaborate with GM to produce affordable EVs for North America from 2027, as well as launching 10 electric models on the Chinese market by 2027 and introducing small electric 'kei cars' to its native Japan during the first half of 2024.
From 2026 onwards, Honda electric models will adopt the company's 'e:Architecture' platform, which is said to combine hardware and software platforms in one. Dedicated electric-car production lines will also be established in Guangzhou and Wuhan in China, and in North America.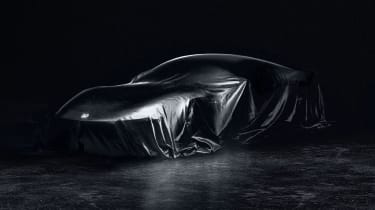 The company expects to spend 8 trillion yen (nearly £50 billion) on research and development in the next decade and aims to start 'demonstration production' of solid-state batteries in Spring 2024. It expects to have production cars with solid-state batteries on the road in the second half of the 2020s.
Elsewhere, Honda has also recently announced a tie-up with Sony to develop electric cars and is soon set to launch a new electric SUV, a new hybrid SUV, a new hybrid-only Civic and a new CR-V.
New Honda e:Ny1: range, specs and video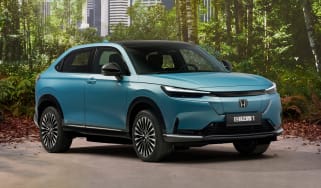 New Honda e:Ny1: range, specs and video
Sony and Honda launch new Afeela electric-car brand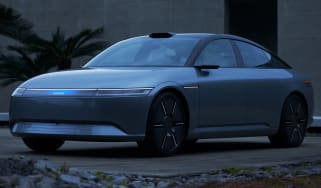 Sony and Honda launch new Afeela electric-car brand
Honda ZR-V: new hybrid-only SUV revealed ahead of 2023 launch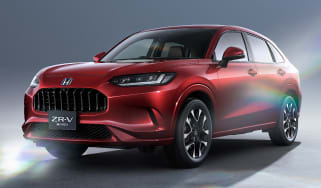 Honda ZR-V: new hybrid-only SUV revealed ahead of 2023 launch
Abarth range to expand with lighter, faster EVs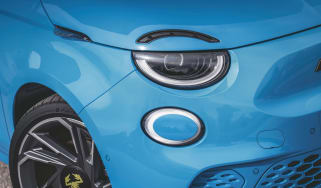 Abarth range to expand with lighter, faster EVs
Italian sports car brand will stay wedded to Fiat, but is eyeing up a faster 500e, plus tuned versions of upcoming crossover
Tesla Model 3 facelift will be a double-edged sword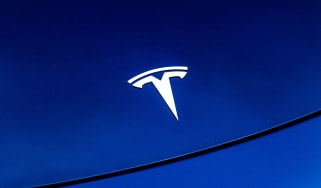 Tesla Model 3 facelift will be a double-edged sword
Tesla's updated EV will have an improved interior, greater range and a more affordable price – as well as one unfortunate drawback
New electric cars coming in 2023 and beyond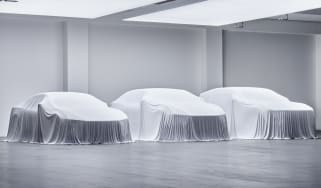 New electric cars coming in 2023 and beyond
With electric cars making up an ever-increasing proportion of sales, the industry is working flat out to launch new models – here's what's on the way …