SEAT announces new urban electric car to launch in 2025
Entry-level urban electric crossover teased by SEAT is expected to cost between £17,000-£21,000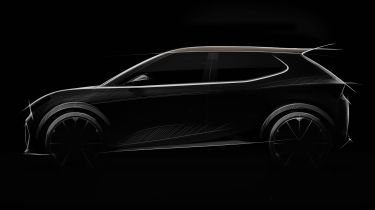 SEAT has announced it'll be launching a new urban electric car in 2025, and leading the development of the project for the wider Volkswagen group.
Details of the new electric car are scarce at the moment, aside from a projected price of £17,000 to £21,000 and a launch date of 2025 – although it'll likely be built on a modified version of the Volkswagen group's MEB platform, and give rise to a VW ID.1 sister model in due course.
SEAT believes its new "urban electric vehicle" will make electric cars more accessible, and help reach government emissions targets. "Our plan is to transform our technical centre", said SEAT CEO Wayne Griffiths, "We believe that it's part of our responsibility to electrify Spain 70 years ago, we put this country on wheels. Our aim, now, is to put Spain on electric wheels."
SEAT plans to produce 500,000 of these urban electric cars a year in its plant in Martorell, Spain. But the company's plans require the support of the Spanish government and the EU commission's support before Volkswagen will give the green light.
SEAT launches range of electric scooters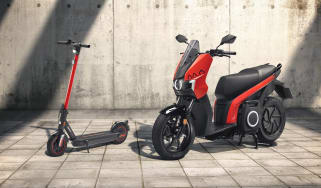 SEAT launches range of electric scooters
Best plug-in hybrid SUVs 2021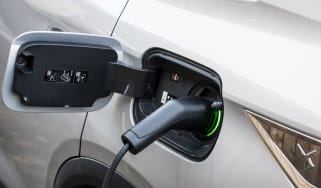 Best plug-in hybrid SUVs 2021
A good plug-in hybrid SUV should combine low running costs with excellent practicality. These are some of the best on sale right now
Best electric SUVs 2021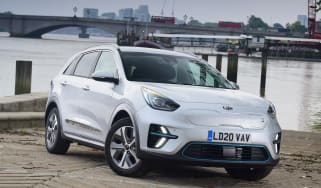 Best electric SUVs 2021
Our selection of the best electric SUVs you can buy features cars that promise to mix style, practicality and rock-bottom running costs
Longest range electric cars 2021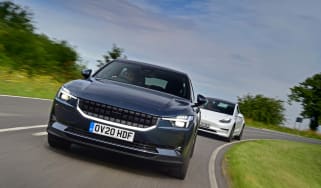 Longest range electric cars 2021
The range of electric cars is continually improving. Here are the top 10 models with the longest range on a single charge