Leasing an electric or hybrid car: your complete guide
Leasing, or personal contract hire (PCH), is an easy way to get behind the wheel of a brand-new hybrid or electric car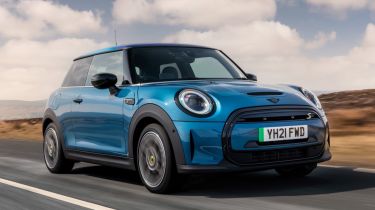 Welcome to DrivingElectric's guide to leasing an electric or hybrid car in the UK. The times when people would raid their metaphorical piggy bank to pay for a car are long gone.
These days, finance is king, and while Personal Contract Purchase (or PCP for short) remains very popular, buyers are increasingly turning to leasing as a simpler and more affordable way to get a brand-new car on their driveway every two or three years.
There's no future value, balloon payment or interest rate to worry about: you simply make a fixed monthly payment every month for the duration of a set term and drive the car as if you own it – although you never do. Once the term is up, you simply hand the car back to the leasing firm, and can then start again with a new deal on a new car.
You are expected to keep the car in good condition, get it serviced when needed and stick to an agreed maximum yearly mileage, but once you're clear on these points from the outset and are happy the monthly payments fit your budget, there are few downsides to leasing.
For a more detailed breakdown of the process, read our explainer on how car leasing works, then check out our regularly updated rundowns of the best electric car lease deals and best hybrid-car lease deals on offer in the UK right now.
First contact: facelifted Kia EV6 will look even more like a UFO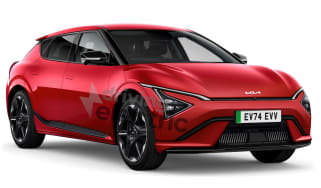 First contact: facelifted Kia EV6 will look even more like a UFO
Kia is readying an update for the EV6 crossover, which is set to include a new face and tech from the larger EV9
New Fisker Ocean Sport washes up in the UK: £36k for a 288-mile range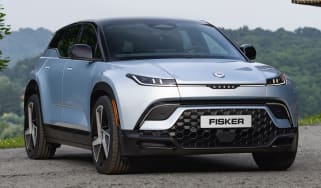 New Fisker Ocean Sport washes up in the UK: £36k for a 288-mile range
American EV startup Fisker has just launched its entry-level Ocean SUV in the UK, with a range of up to 288 miles
New Vauxhall Vivaro Electric is cheaper, yet has more range and tech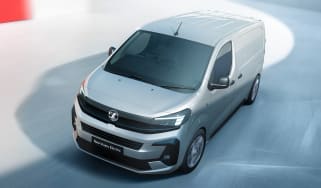 New Vauxhall Vivaro Electric is cheaper, yet has more range and tech
Vauxhall has given its Vivaro Electric panel van a mid-life refresh with a new face and some of the latest tech