Electric BMW 5 Series: prototype BMW i5 spotted testing again
The next-generation 5 Series will available with petrol, diesel, hybrid or electric power – and the latter version has now been pictured testing for a second time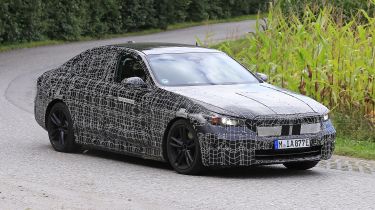 The forthcoming fully electric BMW 5 Series – which is likely to wear the BMW i5 moniker in similar fashion to the iX3 and i4 – has been spied testing under heavy camouflage for a second time.
Although it's difficult to make out precise details from these images, it seems like the new 5 Series won't feature styling as radical as the 4 Series Coupe and iX electric SUV, instead evolving more naturally from the current 5 Series' looks.
The headlights appear sharp, following the contours of the bonnet, while the grille is large but not as large as on the aforementioned models. Flush doorhandles and a slight downward slope to the bootlid are the other elements that can be discerned.
BMW first confirmed that the next-generation 5 Series would be offered as a pure-electric zero-emissions model back in 2020. The brand is pursuing a strategy called "Power of Choice", which will see its major models offered with fully electric, plug-in hybrid, diesel or petrol power.
It said: "comprehensive electrification will be rolled out throughout the model line-up. Further examples of the "Power of Choice" will be the high-volume BMW X1 and BMW 5 Series." As well as the future electric 5 Series, BMW has confirmed it'll also offer the larger 7 Series as a fully electric model.
The company will have 25 electrified models on the roads by 2023 – half of them pure electric. The new 5 Series is expected to be revealed at some point in 2022, with orders opening towards the end of year for delivery late in the fourth quarter, or perhaps early 2023.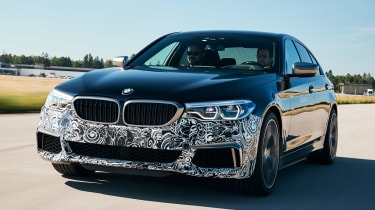 BMW 5 Series Power BEV concept
BMW previously dabbled with a zero-emissions version of its mid-size executive saloon with the 'Power BEV' concept. This test vehicle, built from a 5 Series production model, showcased some of its latest electric-car technology.
For the trial, BMW stripped the car of its combustion engine, replacing the powertrain with a trio of electric motors. The result was a total system output of 710bhp and a 0-62mph time of less than three seconds. The battery size and range of the Power BEV weren't confirmed.
With two independently controlled electric motors on the rear axle, BMW is working on what it has termed 'e-torque vectoring', where maximum power can "be translated into forward propulsion even in extremely dynamic driving manoeuvres". At the time, BMW said this is preferable to a limited-slip differential setup, as the "result is more effective and precise".
Using its fifth-generation drive units, BMW's main goal for the Power BEV was to explore "what is technically possible" in terms of driving dynamics. However, in what could be a sign of future manufacturing standards, it says the Power BEV is completely free of rare-earth elements.
​Top 10 fastest-depreciating electric and hybrid cars 2022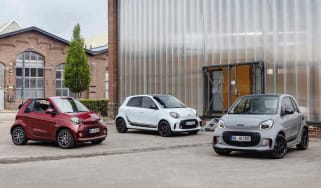 ​Top 10 fastest-depreciating electric and hybrid cars 2022
Top 15 best used plug-in hybrid cars 2022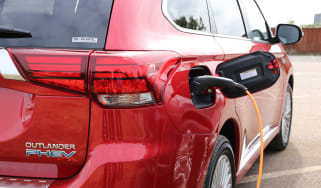 Top 15 best used plug-in hybrid cars 2022
New Polestar 3 electric SUV priced from £79,845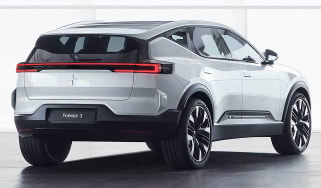 New Polestar 3 electric SUV priced from £79,845
Specs for the first Polestar SUV have surfaced online, with the Tesla Model X rival boasting a 380-mile range from its 111kWh battery
Best home electric car chargers 2022: how to choose the right EV wallbox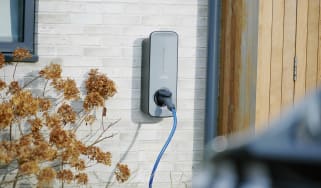 Best home electric car chargers 2022: how to choose the right EV wallbox
If you're buying an electric or plug-in hybrid car and you have a driveway or off-street parking adjacent to your property, then you'll want a home EV…
Top 10 best seven-seater electric and hybrid cars 2022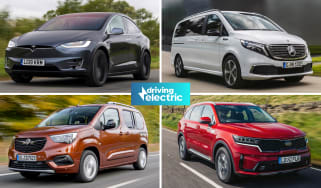 Top 10 best seven-seater electric and hybrid cars 2022
If the regular crop of electrified SUVs and family cars don't provide enough practicality for you, then take a closer look at the range of electric an…