Should you buy a used electric van?
Zero-emissions electric vans are proving to popular with many businesses. Read on to find out if a secondhand one might suit your needs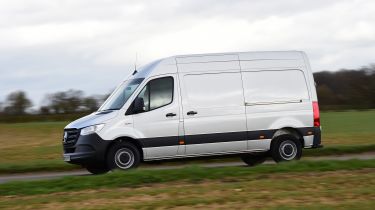 If your business is one of the many in the UK that rely on diesel-fuelled vans to about their work, you may have been thinking about the relative merits of diesel versus electric power in recent years, and whether an electric van could suit your needs.
There's now a wide range of zero-emissions electric vans available to buy or lease, with more on the way. Plus, if your budget can't stretch to new, there's a growing supply of secondhand examples to choose from as well. Buying a used electric van isn't hugely different to buying a used electric car.
As with any used vehicle, you should check its overall condition, inspecting the bodywork closely, checking the tyres are up to scratch and that all the electronics on board work. Then go over the service history of the van, and, if applicable, its MoT history. Any advisories or missed services should be questioned. There are few additional points to consider when buying a used electric van, however; here we outline the main ones.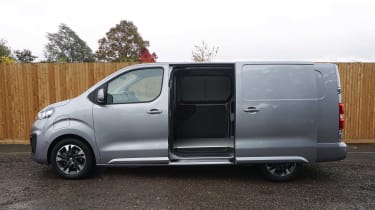 Make sure a used electric van suits your needs
If you want to use an electric van for business purposes, think about the type of driving you'll regularly be doing. Are you often on the motorway, or are you more likely to be based in towns with frequent access to public charging points? What's your typical daily mileage?
Also, electric vans generally have identical load volumes to their diesel-engined counterparts, but their maximum payload weight can often be smaller, as they're already carrying more weight in the form of their battery packs. So think about whether it's weight or volume you need. Electric vans often have a lower towing capacity than diesel vans, too.
If you're travelling up and down the county, doing many motorway miles a day, an electric van may not be the ideal solution for you. But if you're in a town or a city, doing a limited number of miles a day, with easy access to overnight charging, then an electric van will likely help you to save big on your running costs.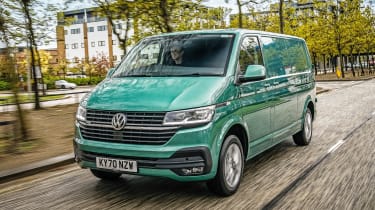 Battery matters: capacity, leases and warranties
The big concern with secondhand electric vans is whether their batteries can still hold most of the maximum charge capacity they could when new. All batteries degrade over time, and the lithium-ion ones in electric vans are no different. Ideally, you'll be able to test-drive the van with a full charge and keep an eye on the range left in the battery to determine whether it's holding charge efficiently.
It's also important to determine whether the van in question has a leased battery or not. Depending on how old the van you're looking at is, you may have to continue making monthly lease payments on the battery, or you may be able to 'buy out' the remainder of the lease from the UK finance arm of the van's manufacturer.
The other thing to be aware of with electric-van batteries is their warranty. Manufacturers of electric vehicles have tended to offer separate, longer warranties on the battery packs specifically, in order to allay buyers' fears about degradation.
Partnership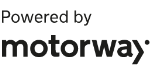 Need to sell your car?
Find your best offer from over 5,000+ dealers. It's that easy.
These guarantees frequently last longer than the main warranty on the rest of the vehicle's components – often up to seven or eight years. They usually commit to replacing the battery free of charge within that timeframe if it can no longer hold a specific proportion (often about 70%) of its charge capacity when new.
It's worth noting that few customers have needed to claim on these warranties, as initial fears about severe degradation of EV batteries have proven unfounded. Nonetheless, a battery warranty is worth having for peace of mind and it's also good to follow charging best practices for preserving your van's battery life.
Electric Renault 5: prices, 2024 launch date and teaser images of the MINI Cooper rival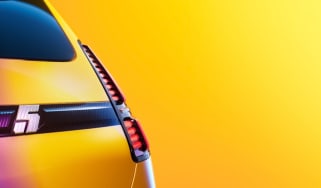 Electric Renault 5: prices, 2024 launch date and teaser images of the MINI Cooper rival
New official teaser pictures for Renault's electric supermini confirm the 5's reveal in February 2024
First contact: facelifted Kia EV6 will look even more like a UFO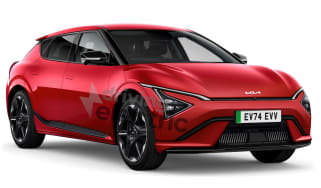 First contact: facelifted Kia EV6 will look even more like a UFO
Kia is readying an update for the EV6 crossover, which is set to include a new face and tech from the larger EV9