Vauxhall Corsa-e and Mokka-e prices cut in response to grant reduction
Vauxhall has reduced the prices of the Corsa-e and Mokka-e electric cars to ensure they remain eligible for the government's Plug-in Car Grant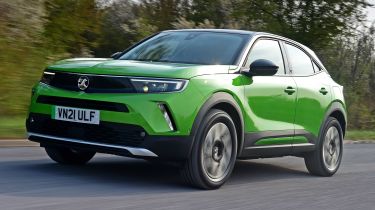 Both the Vauxhall Corsa-e and Vauxhall Mokka-e electric have been given price cuts to ensure they remain eligible for the UK government's recently reduced Plug-in Car Grant (PiCG). 
The reductions, effective immediately, see all versions reduced by £3,000; on-the-road prices (after the grant has been applied) now start from £25,805 for the Corsa-e SE and £29,365 for the Mokka-e SE. However, the changes mean even the top-spec models of each car remain eligible for the revised incentive. 
Last week, the Department for Transport (DfT) announced that the Plug-in Car Grant would be reduced from a maximum of £2,500 to a maximum of £1,500, and would now only apply to cars with a list price of less than £32,000 – down from £35,000 previously. As such, a number of models – including some Corsa and Mokka variants – became ineligible.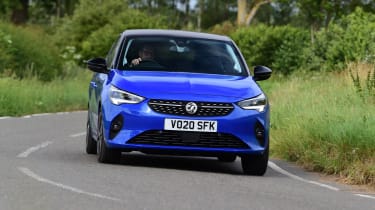 While each of Vauxhall's pure-electric models has been slashed by £3,000, true customer savings are pegged at £2,500 due to the fact the plug-in grant has been reduced by £1,000.
The Corsa-e is available in SE, SRi and Elite trims; top-spec versions now come in at £29,410 (after the PiCG). The Mokka is available in the same three specs, plus flagship Ultimate guise. Prices top out at £30,495 – again, after the grant has been applied.
Paul Willcox, managing director of Vauxhall, said: "Vauxhall wants to move the UK to electric motoring as quickly as possible, which is why we have committed to being an electric-only brand from 2028. 
"In light of a further evolution to the Government Plug-in Car Grant, we have taken the decision to change our pricing policy on our all-electric Corsa-e and Mokka-e models."
While Vauxhall is the first, previous changes to the Plug-in Car Grant back in March 2021 saw a flurry of manufacturers reduce prices to ensure their models remained eligible. DrivingElectric will bring you any further information as and when it becomes available.
Top 10 best small electric cars 2023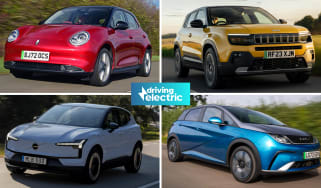 Top 10 best small electric cars 2023
New Vauxhall Corsa GSe is coming to keep the brand's hot hatch heritage alive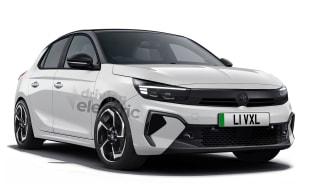 New Vauxhall Corsa GSe is coming to keep the brand's hot hatch heritage alive
Facelifted Vauxhall Corsa Electric is cheaper than the old model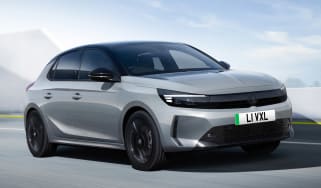 Facelifted Vauxhall Corsa Electric is cheaper than the old model
DrivingElectric Awards 2024: the winners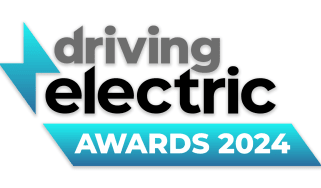 DrivingElectric Awards 2024: the winners
We celebrate the very best products in the EV world
Tesla Cybertruck: pricing and specs for Elon Musk's electric pickup truck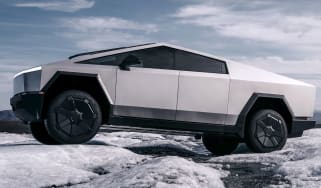 Tesla Cybertruck: pricing and specs for Elon Musk's electric pickup truck
The Tesla pickup truck is now on sale, with a range of up to 340 miles and a starting price of just over $60,000