Porsche Taycan recall: all cars made before June 2021 recalled due to sudden power loss problem
Porsche's first fully electric model has been recalled to fix a software problem, with 4,500 cars in the UK affected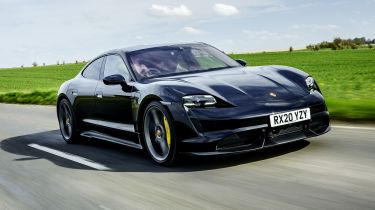 Porsche is recalling all examples of its Taycan electric car made before June 2021, in order to correct a software fault that can cut the car's power without warning.
Around 4,500 vehicles in the UK are expected to be recalled, but Porsche customers are already being contacted by their dealerships and the software patch takes just an hour to be completed at a workshop. The fix cannot be done 'over the air', because it requires calibration of the powertrain controller.
A glitch in the software communications between the Taycan's powertrain controller and the power electronics has been identified as the cause of the issue. 
When it occurs, drivers see a warning appear on the dashboard urging them to find a safe place to stop. The car then cuts drive, but can still be steered and braked to a halt. If you're travelling at over 75mph when it occurs, Porsche estimates that you'd have around 90 seconds to pull over before the Taycan runs out of momentum.
Once the vehicle has safely stopped, been turned off and restarted, it'll operate normally again. So far the fault has occurred in 0.3% of the 43,000 vehicles affected by the recall globally. 
Klaus Rechberger, the Taycan drivetrain project leader, told DrivingElectric that there are no defined parameters that force the issue to occur. "It's entirely sporadic," he said. "We first identified the problem in our own testing, and we have had intensive further tests with multiple sensors on vehicles to investigate the issue. There is no set of circumstances that automatically replicates the situation."
Rechberger also said that the software problem had already been fed into the "learning process" ahead of Porsche's next EV launch, the forthcoming pure-electric Macan, and stated that the firm's existing hybrid models are unaffected.
Audi has issued a similar recall for the e-tron GT and RS e-tron GT, which are sister cars to the Taycan. However, as Audi's electric saloon only entered production recently, just 58 cars in the UK have had to be recalled, with 46 of them having already had the fix applied.
BMW i5 breaks cover as 5 Series EV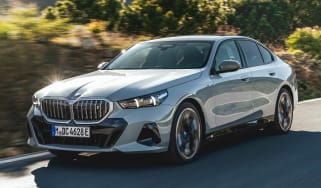 BMW i5 breaks cover as 5 Series EV
Electric Ford Puma could become the UK's best-selling EV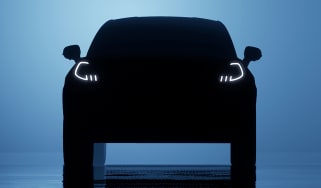 Electric Ford Puma could become the UK's best-selling EV
Electric Ford Puma could become the UK's best-selling EV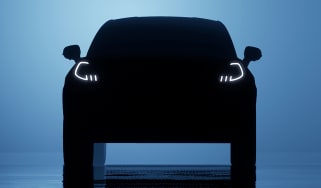 Electric Ford Puma could become the UK's best-selling EV
The Ford Puma EV is set to arrive in 2024 with a range of over 200 miles and a tweaked exterior design
Vauxhall Corsa Electric facelift brings sharp new look and tech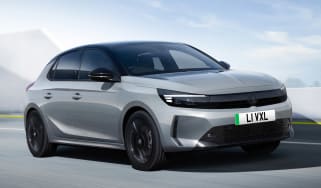 Vauxhall Corsa Electric facelift brings sharp new look and tech
Vauxhall's top-selling electric supermini has been updated for 2023, now getting the 'Vizor' from the Mokka Electric
BMW i5 breaks cover as 5 Series EV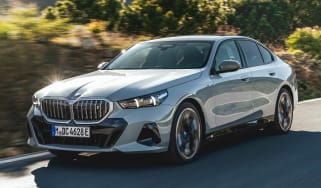 BMW i5 breaks cover as 5 Series EV
BMW has unveiled an all-electric version of its long-running 5 Series, with a range of up to 362 miles