Have your say in the 2023 DrivingElectric Awards!
The 2023 DrivingElectric Awards winners will be announced on 7 December – and there are three reader categories where YOU decide who wins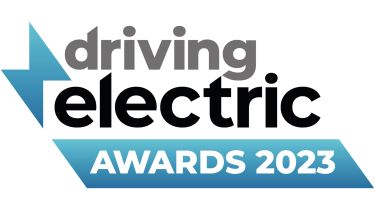 The 2023 DrivingElectric Awards are fast approaching, when we'll once again name the top electric and hybrid cars and vans on sale in the UK, in a wide variety of categories.
Our expert panel of judges have covered thousands of miles over the past 12 months, putting all of the latest EVs and hybrids through their paces. We've been crunching the numbers and arguing our cases to decide which ones truly stand out and are really worth spending your money on, but we want to hear your opinions, too! 
This year, three of the categories announced on the day will have been decided by your votes – which you can place by clicking here.
First of all, we want you to tell us what has been your favourite electric car launched this year? There are many candidates, from the ultra-luxurious BMW i7 to the Volkswagen ID. Buzz family minibus, as well as more affordable offerings like the refreshed MG5 EV and Ora Funky Cat.
We also want to know which of the many brands producing electric cars today has won your heart. Is it a new name like Genesis, Fisker or Polestar, or have established carmakers such as Audi, Hyundai or Mercedes impressed you with their EV line-ups?
Finally, which electric car coming in 2023 has piqued your interest? From zero-emissions performance machines like the Abarth 500e hot hatch and drop-top MG Cyberster, to seven-seat family haulers including the Volvo EX90 and Kia EV9, there is something for everyone on the way.
So don't hang about – check out the full shortlists in each category, and get your answers in now by clicking here to complete the survey. And bookmark 7 December in your diary to find out the full list of winners, right here on DrivingElectric.com and across our social channels.
Electric Smart #3 SUV will be the biggest Smart ever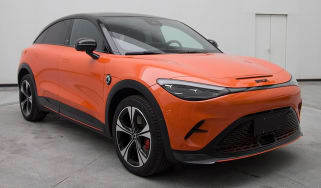 Electric Smart #3 SUV will be the biggest Smart ever
Smart is working on a rival to the Tesla Model Y, set to make its debut at the Shanghai Motor Show in April
Top 10 best 4WD electric cars 2023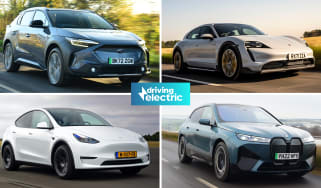 Top 10 best 4WD electric cars 2023
Whether you're looking to venture off-road, or just want some extra assurance in the winter months, we list the best four-wheel-drive electric cars on…
New Fisker Ocean Extreme will have longest range of any electric SUV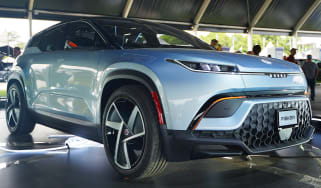 New Fisker Ocean Extreme will have longest range of any electric SUV
The latest rival to the Tesla Model Y, the Fisker Ocean boasts a 440-mile range and a revolving touchscreen