BYD Han electric saloon set for European market
Chinese brand BYD plans to sell its new Han electric car in Europe; UK sales not yet confirmed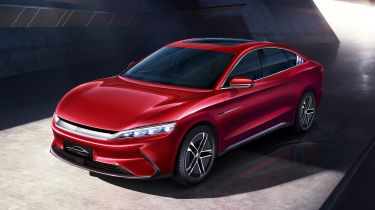 This is the new BYD Han, a pure-electric luxury saloon that's set to reach European markets following introduction in its native China in June 2020. It joins the previously announced Tang SUV in the line-up of electric cars the brand is planning to offer in Europe.
Power comes from an as-yet-unspecified electric motor that, according to BYD, is good for a 0-62mph time of 3.9 seconds. The brand says its 'Blade Battery' technology, which has been developed to increase safety and performance over standard lithium batteries, allows for a driving of 376 miles – albeit calculated by the now-discontinued NEDC test, which tends to be more flattering than the WLTP test that replaced it.
Outside, the Han – which is named for a Chinese dynasty – is a sleek, slightly raised saloon with styling details reminiscent of both the Ford Mustang MACH-E and Honda NSX. BYD calls the car's design language 'EV Dragon Face' and says it blends "elements of a traditional Chinese dragon with strikingly modern European design cues". The car's interior looks upmarket, with the obligatory large central infotainment screen. BYD seems keen to make sure its cars can take on European rivals like the Jaguar I-Pace in this area.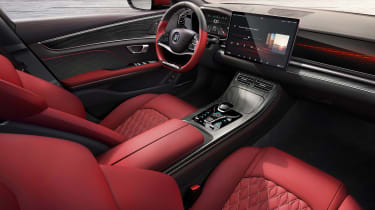 The Han will come with BYD's forthcoming DiPilot system, a driver-assistance package that the company claims includes "self-learning and self-evolution abilities". 5G connectivity is also included, but it's not yet clear exactly how the Han's technology will manifest.
BYD has big plans for its new car in Europe and has made confident claims ahead of its release. Yubo Lian, the company's senior vice president, said: "[the Han's] use of the ultra-safe Blade Battery, as well as BYD's in-house pure-electric platform, body structure design, eco-friendly materials and safety systems make the Han EV the safest electric car currently on the market.
"We believe that the Han EV combines the best of Eastern wisdom and Western aesthetics, and will fulfil the growing overseas market for a high-performance, long-range and ultra-safe electric car. In the longer term, we are also looking forward to seeing the Han EV making a positive impact in other markets around the world."
With details of price, specification and UK-market sales not yet fully confirmed, we'll have to wait until closer to the Han's June release date for more.
Volvo EX30 electric SUV undercuts Vauxhall Mokka Electric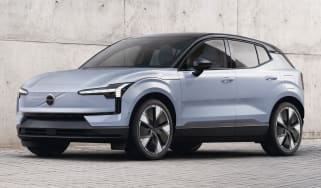 Volvo EX30 electric SUV undercuts Vauxhall Mokka Electric
Volvo has revealed its smallest electric car which boasts a range of up to 298 miles
New electric cars coming in 2023 and beyond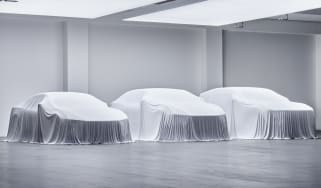 New electric cars coming in 2023 and beyond
With electric cars making up an ever-increasing proportion of sales, the industry is working flat out to launch new models – here's what's on the way …
Peugeot e-2008 facelift is now on sale with more electric range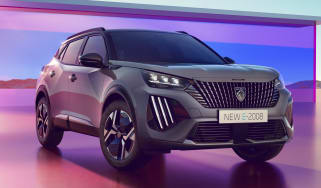 Peugeot e-2008 facelift is now on sale with more electric range
The updated e-2008 SUV gets a refreshed look and a 252-mile range