All new-build homes could get charging points
Government consulting on potential world-first legislation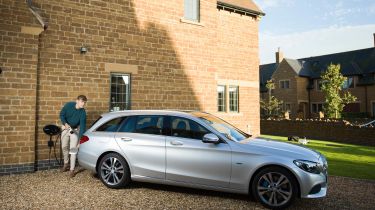 The government is consulting on potential legislation that would require all new-build homes in the UK to be fitted with electric-car charging points.
The UK would be the first country in the world to adopt such legislation, if it goes ahead. It would require all new-build homes with a designated parking space to have a charging point included.
Transport Secretary Chris Grayling said: "With record levels of ultra-low emission vehicles on our roads, it is clear there is an appetite for cleaner, greener transport.
"Home charging provides the most convenient and low-cost option for consumers – you can simply plug your car in to charge overnight as you would a mobile phone."
Under the government charging-point grant scheme, 100,000 domestic wallbox chargers have already been installed. Only 'smart' wallboxes are now eligible for this £500 grant, and the government is also exploring making smart chargers mandatory for new homes.
These are chargers that can be set to charge at specific times, when overall electricity demand is lower or cheaper tariffs are in operation, helping to balance the load on the National Grid.
In conjunction with the home-charging announcement, the government has also said it wants all new public rapid charging points to accept card payments by spring 2020, and will legislate to make this happen if necessary.
Best plug-in hybrid SUVs 2021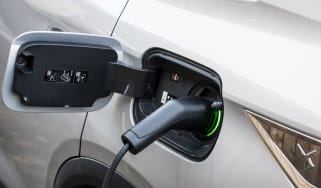 Best plug-in hybrid SUVs 2021
A good plug-in hybrid SUV should combine low running costs with excellent practicality. These are some of the best on sale right now
Best electric SUVs 2021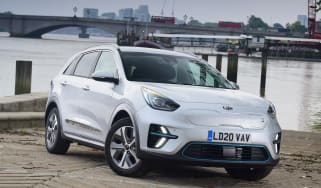 Best electric SUVs 2021
Our selection of the best electric SUVs you can buy features cars that promise to mix style, practicality and rock-bottom running costs
Longest range electric cars 2021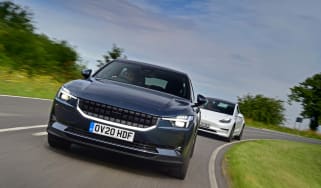 Longest range electric cars 2021
The range of electric cars is continually improving. Here are the top 10 models with the longest range on a single charge