Government calls for card-payment capability at rapid chargers
Says it is "prepared to intervene to ensure a good deal for consumers"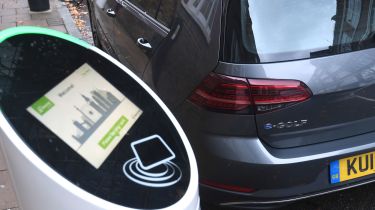 The government has called for all new rapid charging points to offer debit- or credit-card payment capability by spring 2020.
Although this is a stated preference rather than a legal requirement for now, the announcement includes a warning that "if the market is too slow to deliver improvements across the entire network, [the government] is prepared to intervene to ensure a good deal for consumers by using powers in the Automated and Electric Vehicles Act."
Future of Mobility minister Michael Ellis said: "The government's vision is for the UK to have one of the best electric-vehicle charging networks in the world, but we know the variety of payment methods at the moment is a source of frustration for drivers.
"It is crucial there are easy payment methods available to improve electric-vehicle drivers' experiences and give drivers choice. This will help even more people enjoy the benefits electric vehicles bring and speed up our journey to a zero-emission future."
The government previously mandated that charging points should offer 'ad-hoc' access to all motorists, although this usually still involves creating an account with the charging-point provider and downloading a smartphone app.
In tandem with Monday's government announcement, BP Chargemaster has revealed it will roll out contactless payment capability on its new 50 and 100kW charge points, as well as retrofitting the capability to its existing 7,000-strong Polar Plus network of chargers.
BP Chargemaster CEO David Newton said: "As the operator of the UK's largest public charging network, we support the government's vision for all new rapid and ultra-fast chargers to support contactless bank card payment."
Last month, PSA UK's head of electric vehicles Helen Lees criticised the current charging arrangements in the UK, describing it as a "market failure" that could hinder consumer take-up of electric cars.
Volvo EX30 electric SUV undercuts Vauxhall Mokka Electric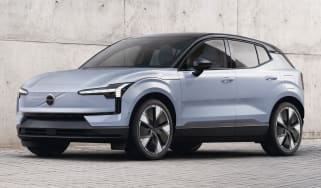 Volvo EX30 electric SUV undercuts Vauxhall Mokka Electric
Volvo has revealed its smallest electric car which boasts a range of up to 298 miles
New electric cars coming in 2023 and beyond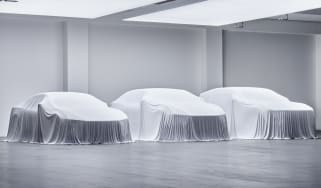 New electric cars coming in 2023 and beyond
With electric cars making up an ever-increasing proportion of sales, the industry is working flat out to launch new models – here's what's on the way …
Peugeot e-2008 facelift is now on sale with more electric range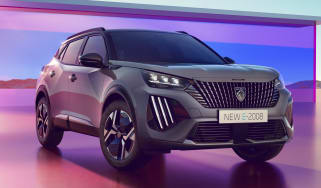 Peugeot e-2008 facelift is now on sale with more electric range
The updated e-2008 SUV gets a refreshed look and a 252-mile range