Free electricity offer for Mitsubishi Outlander PHEV buyers
Deal with Ovo Energy offers 10,000 miles worth of green electricity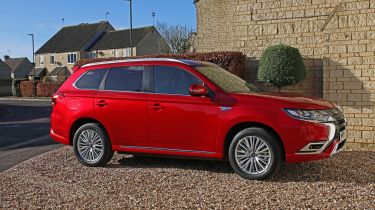 Buyers of the Mitsubishi Outlander PHEV plug-in hybrid SUV can avail of an offer with electricity supplier Ovo Energy to get an estimated 10,000 miles worth of free electric motoring over two years.
The deal is open to customers who purchase through Mitsubishi's online buying portal and switch their domestic electricity supply to Ovo's 'EV Everywhere' bundle. They'll then receive a credit of £20.40 to their electricity account each month for the 24-month duration of the deal, for a total credit of around £490.
Also included with the EV Everywhere bundle is membership of the Polar Plus charging network for topping up while out and about on the road.
Talking about the offer, Mitsubishi UK managing director Rob Lindley said: "Despite the restrictions, we're still able to prepare and deliver new vehicles safely to people's homes for free, and we're also able to provide new Outlander PHEV customers the option of driving 10,000 environmentally responsible miles for free, thanks to our partnership with Ovo Energy.
"One positive outcome of the crisis is the lower noise and air pollution, particularly in urban areas, giving us a taste for what the future could be like with more electrified vehicles on the road."
Both retail and business buyers can avail of this offer, which runs until 30 September 2020. A similar offer for Volvo customers runs until 30 June.
MINI Cooper Electric: pricing and specs for British-built electric supermini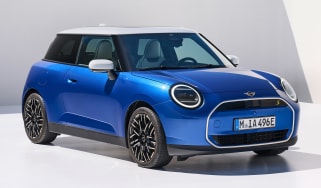 MINI Cooper Electric: pricing and specs for British-built electric supermini
MINI's latest electric hatchback introduces a revolutionary interior design, as well as larger batteries to provide a 250-mile range
Tesla Cybertruck: pricing and specs for Elon Musk's electric pickup truck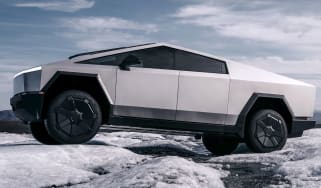 Tesla Cybertruck: pricing and specs for Elon Musk's electric pickup truck
The Tesla pickup truck is now on sale, with a range of up to 340 miles and a starting price of just over $60,000
Electric Renault 5: prices, 2024 launch date and teaser images of the MINI Cooper rival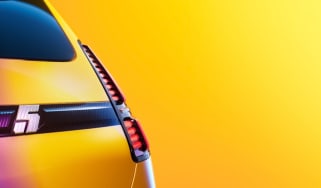 Electric Renault 5: prices, 2024 launch date and teaser images of the MINI Cooper rival
New official teaser pictures for Renault's electric supermini confirm the 5's reveal in February 2024