MINI Cooper E: specs and prototype review of new electric MINI
The MINI Electric is set to be reborn later this year, with a new name and a 250-mile range – and we've driven it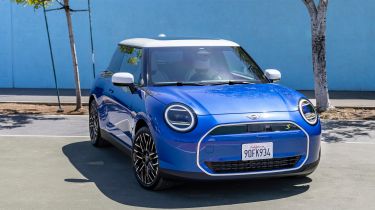 MINI is well on its way to becoming an all-electric brand by 2030 and this transition is ready to go up a gear as undisguised images of the brand's next-generation hatchback have leaked online. Set to be rebranded as the MINI Cooper, we've already driven a prototype model – keep reading for our first impressions.
Electric versions will be badged 'MINI Cooper E' and shall utilise a larger 41kWh battery than the outgoing MINI Electric, in order to provide a range of around 180 miles – roughly 40 miles more than the current car. 
That's not all, however, as a sportier MINI Cooper SE will also be offered with a more powerful 215bhp motor and a larger 54kWh battery pack, with range thought to increase to around 250 miles on a single charge.
It's also possible a high-performance electric John Cooper Works model could be offered, with even more power and a host of other performance upgrades. Regardless, all MINI Cooper E models are expected to offer charging speeds surpassing the current model's 50kW capacity.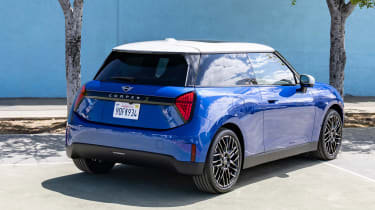 Despite this increase in battery size, the new MINI Cooper E is actually slightly smaller than the model it replaces. Spy photographs suggest the overall length won't be too far off from 3,800mm. However, from our experience, interior packaging seems to have improved slightly, going some way to rectifying one of our biggest complaints about the outgoing car.
As you can see from the latest images – suspected to have been taken during a promotional shoot in the US – MINI's latest supermini will maintain the long-running hatchbacks' cutesy, retro aesthetic, with round headlights featuring a revised LED light signature. At the rear, the new car will get all-new trapezoidal tail lights, now featuring an evolution of the controversial Union Flag insignia.
The biggest visual changes will occur on the inside, as the MINI Cooper E is set to debut the same disk-shaped central touchscreen as previewed in the MINI Aceman concept car. Like the infotainment system fitted to the current MINI Electric, you can expect the Cooper E's system to feature plenty of funky graphics, plus now a virtual assistant/pet dog named 'Spike'. All of this will be bolstered by a row of physical toggle switches, like those found on the current car.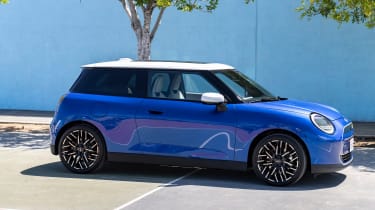 In the pursuit of minimalism, the MINI Cooper E will get a head-up display in absence of a traditional instrument cluster. This will sit above a redesigned steering wheel, which is slightly smaller than before and features a third spoke in the form of a leather strap; other similar embellishments can be found dotted around the cabin.
The MINI Cooper E is expected to be revealed at the 2023 Munich Motor show in September, alongside the all-new MINI Countryman which will also be offered with electric power. MINI plans for the Cooper E to go on sale in April 2024, and we estimate entry-level models will start from around £32,000 – matching the price of rivals such as the Peugeot e-208 and Vauxhall Corsa Electric. Top-spec cars could cost as much as £40,000, though, which is currently what you'll pay for the high-performance MINI Countryman John Cooper Works SUV.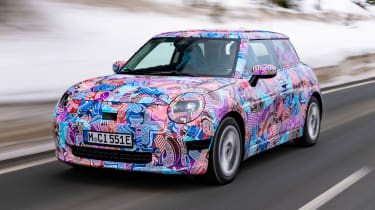 2024 MINI Cooper SE prototype review
The MINI seems like a perfect candidate for plug-in power, with its small size and 'go-kart' driving experience lending itself to the inherently punchy nature of an electric motor.
Partnership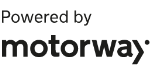 Need to sell your car?
Find your best offer from over 5,000+ dealers. It's that easy.
However, the current MINI Electric is let down by its mediocre range figure; a range of 140-odd miles means the zero-emissions MINI is virtually confined to the city streets, unlike many of its main competitors which can do over 200 miles on a charge. 
This is where the next-generation electric MINI comes in; set to be renamed 'Cooper E' the new model will have a vastly improved range – and we've been lucky enough to have already driven a prototype of the warm 'SE' model.
The first thing we noticed is the synthesised growl that's pumped through the cabin speakers; this gets deeper and louder as you accelerate and will change depending on which of the several 'experience modes' you're in.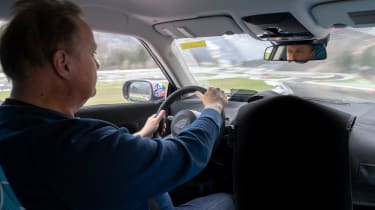 Having driven the Cooper SE back-to-back with its MINI Electric predecessor, the difference in performance is night and day. The new car delivers its power with the same gusto as most electric cars, however we were impressed with how the Cooper manages to keep pushing on, even when reaching higher speeds.
On the motorway, the previous MINI Electric tended to bounce over even the smallest imperfections, almost mimicking a tricked-out lowrider in a rap video. In contrast, our first impressions of the new MINI Cooper reveal a ride that is well-judged, and despite being on the firm side, it remains composed over the majority of bumps.
This, partnered with a natural-feeling regenerative braking system makes the latest plug-in MINI incredibly easy to drive. A clever 'adaptive' setting will bring the car to a gentle standstill whenever you're cruising around, and will also work in tandem with the conventional brakes to slow you down in a linear fashion whenever you use the actual pedal.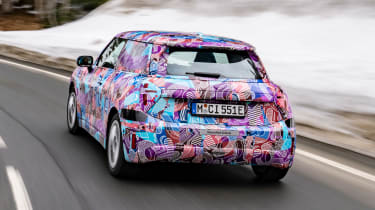 Things aren't all perfect, however; we love the current MINI's sharp and direct steering, but the new Cooper appears to lack that car's intoxicating dartiness on turn-in – something the brand has admitted it's trying to amend.
Plus, while the regenerative braking function is fantastic when it's turned on, switching it off means there's none of the gradual deceleration that you experience in a petrol-powered car once you lift off the throttle; the electric MINI just tends to keep going, which isn't exactly ideal if you're wanting to smoothly coast though a series of sweeping bends on a B-road.
Overall, we're more than impressed with MINI's next-generation attempt at a zero-emission version of its iconic supermini. While there are still a few creases to iron out, the MINI Cooper E looks to be a fantastic follow-up to the MINI Electric and we're eager to drive the production model when it arrives next year.
Fiat announces new electric-car grant for 500e
Fiat announces new electric-car grant for 500e
Vauxhall Astra Electric: price, range and video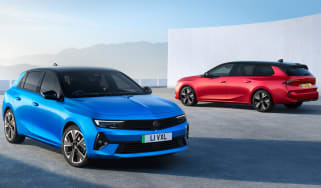 Vauxhall Astra Electric: price, range and video
Top 10 best plug-in hybrid cars 2023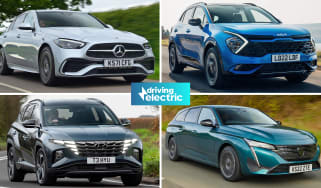 Top 10 best plug-in hybrid cars 2023
Tesla Model 3 facelift will be a double-edged sword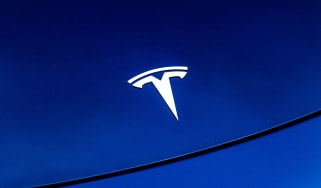 Tesla Model 3 facelift will be a double-edged sword
Tesla's updated EV will have an improved interior, greater range and a more affordable price – as well as one unfortunate drawback
Vauxhall Astra Electric: price, range and video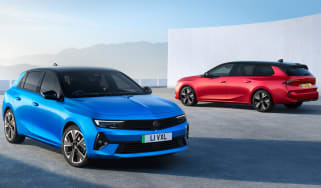 Vauxhall Astra Electric: price, range and video
The new Astra Electric shares its parts with the Peugeot e-308, with first deliveries due soon