The future of electric-car batteries, according to Mercedes
From solid-state to organic batteries, Mercedes' head of battery research describes how the technology could evolve over the next 20 years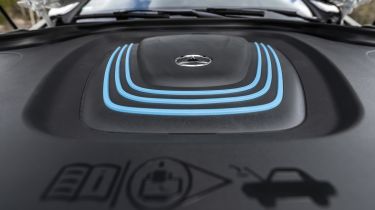 The future of the electric car hinges on the advancement of battery technology. While today's examples are already very sophisticated and enable a driving range of between 200-300 miles in many electric vehicles, they rely on lithium-ion cells that suffer from a number of issues.
First, the precious metals they use, including lithium, nickel, manganese and cobalt, are mined at great cost, financially, ecologically and – in terms of workers' rights – ethically. The batteries also use a liquid electrolyte that makes them extremely volatile if the cell is exposed to air, which means a heavy and extremely strong pack is required to make them safe for use in cars.
Professor Andreas Hinntenach, who is the senior manager for battery research at Mercedes, has revealed how the company might overcome these issues with leaps in battery technology over the next 20 years.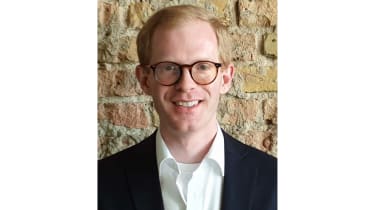 2020-2025: Lithium-ion batteries
Hinntenach suggests that current battery technology is likely to see small evolutions over the next five years. "We're working on a replacement for lithium, but that will take a number of years," he says. "In the meantime we're working on introducing silicon anodes instead of carbon. This reduces carbon-dioxide output at the point of recycling, and can also give roughly 20% more miles on a charge."
The chief problem with silicon-rich anodes up until now has been a tendency for the material to expand and contract with charging and discharging, which reduces the longevity of the battery. Happily, these issues are being overcome and while Hinntenach admits that it's "not yet in an acceptable place for the car industry" he adds that "we will bring it to market within a few years".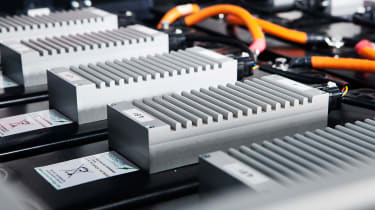 2025-2030: Solid-state batteries
Solid-state batteries have long been mooted as the next step in battery technology. The core benefit is that the liquid electrolyte, which is the volatile element in current batteries, is replaced with a solid electrolyte that's much safer. That in turn means a potential weight saving compared to today's batteries, which require a heavy pack to keep them safe under impact, meaning the average car pack weighs around 600kg.
"A solid-state cell might be heavier than a traditional cell," Hinntenach explains, "but because it's safer than a liquid electrolyte, it'll save weight in terms of the battery system, as you need less battery casing.
"So far, solid-state isn't acceptable, as the fast-charging is too limited, but we already have an opportunity to put solid-state, cobalt-free batteries into a bus in our company. The efficiency gained in cars is hard to say, as it depends on cooling requirements, but very certainly a 35% improvement."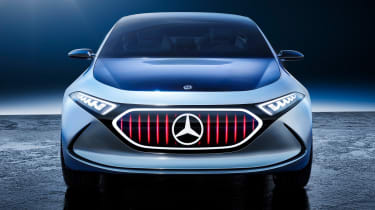 2030-2035: Lithium-sulphur batteries
Hinntenach doesn't deny that lithium-sulphur batteries are a long way away, stating that "more work is needed before it can even be put in a vehicle".
Even so, the benefits are already very evident. "Lithium-sulphur batteries aren't toxic, the recyclability is 100% already, and sulphur will replace the nickel, cobalt and manganese, saving up to 50% of the weight."
This technology also produces 40-50% more range thanks to its excellent energy density, but Hinntenach is keen to point out that "in some cars, we would make the batteries smaller to save weight, and keep the range similar to what we see currently".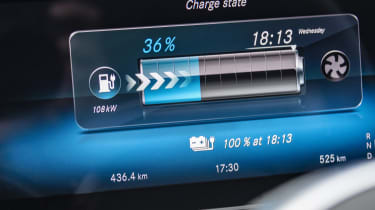 2035-2040: Organic batteries
In the more distant and radical-sounding future, Hinntenach talks of a compostable, organic battery. "The lithium-oxygen battery is a little similar to a fuel cell. It's graphene-based and has a water-based electrolyte. It's completely compostable and is very promising."   This battery technology benefits from good energy density and very fast charging, as well as the evident ecological benefits of a metal-free, compostable, organic battery. However, battery longevity is an issue and Hinntenach clarifies that "I've seen it work in labs, but I haven't seen a production technology; this is at least 15 years down the road."
Partnership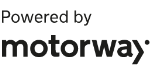 Need to sell your car?
Find your best offer from over 5,000+ dealers. It's that easy.
Until then, Mercedes has ambitions for half of its production vehicles to be plug-in hybrids or pure-electric by 2030. Currently, its electric line-up includes the Mercedes EQC, Smart ForTwo and a raft of plug-in hybrids including the GLE, E-Class and A-Class, with the EQA and EQE among a raft of new pure-electric models set to arrive in the next two years.
First contact: facelifted Kia EV6 will look even more like a UFO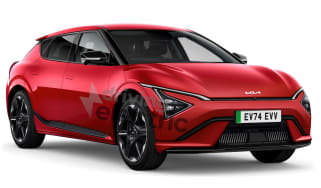 First contact: facelifted Kia EV6 will look even more like a UFO
Kia is readying an update for the EV6 crossover, which is set to include a new face and tech from the larger EV9
New Fisker Ocean Sport washes up in the UK: £36k for a 288-mile range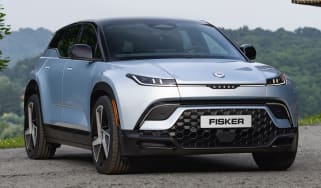 New Fisker Ocean Sport washes up in the UK: £36k for a 288-mile range
American EV startup Fisker has just launched its entry-level Ocean SUV in the UK, with a range of up to 288 miles
New Vauxhall Vivaro Electric is cheaper, yet has more range and tech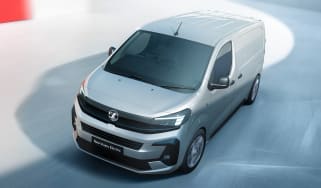 New Vauxhall Vivaro Electric is cheaper, yet has more range and tech
Vauxhall has given its Vivaro Electric panel van a mid-life refresh with a new face and some of the latest tech