Ford develops algorithm to suggest charging-point locations
Ford uses real-world driving data to calculate most convenient potential sites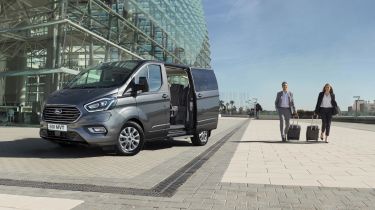 Data scientists at Ford have developed an algorithm to suggest the most convenient potential locations for new electric-car charging points.
The algorithm is based on over a million kilometres of real-world driving data, gathered as part of the Ford City Data Solutions Report, which was presented in December 2018.
The project saw 160 vans operating in the Greater London area fitted with a device to record journey data over an eight-month period. Over 15,000 days of vehicle use were recorded, generating more than 500 million points of data.
This was then analysed by the Ford Global Data Insight & Analytics team, in order to work out where charging-points would be most useful to fleet operators. The aim was to find points where vehicles were stopping in the course of routine movements, in order to eliminate the need for making separate journeys to recharge.
Ford's project lead for city data solutions, John Scott, said: "Electrification changes the way we drive – and refuel – our vehicles. We realise that charging time and behaviour are fundamentally different for electric vehicles compared with traditional models, where refilling with petrol or diesel may take only five minutes.
"In locating these additional charging points, we've attempted to take into account regular driving and stopping patterns so that topping up slots into drivers' regular day-to-day activities."
Transit plug-in hybrid trial
A separate trial analysed the operation of 20 Ford Transit Custom PHEV plug-in hybrid vans, finding that they operated in pure-electric mode for 35% of their time on the road. This proportion increased to 45% for Greater London and 68% for central London.
Over 80,000 kilometres of operation, the Transit PHEVs did not use public charging points, instead charging up at depots or home locations.
Ford electrifies
Ford recently announced the introduction of electrification across its range, including mild-hybrid versions of the Fiesta and Focus hatchbacks, a new Kuga SUV with the choice of mild-hybrid, full-hybrid or plug-in-hybrid powertrains, a plug-in-hybrid Tourneo Custom minibus and a forthcoming pure-electric version of its iconic Transit van.
A revised version of the Ford Mondeo Hybrid, now available in estate form for the first time, has also been introduced for 2019.
Iconic Ford Capri to be reborn as all-electric coupe-SUV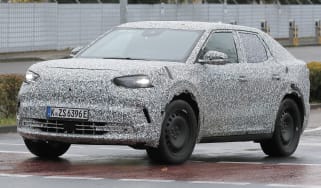 Iconic Ford Capri to be reborn as all-electric coupe-SUV
Ford Explorer: Volkswagen ID.4 rival delayed to meet safety regulations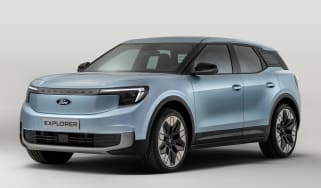 Ford Explorer: Volkswagen ID.4 rival delayed to meet safety regulations
New 2024 Ford E-Tourneo Courier is an electric lifestyle MPV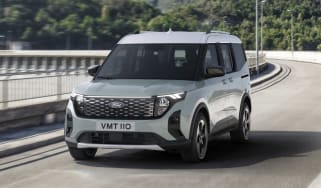 New 2024 Ford E-Tourneo Courier is an electric lifestyle MPV
MINI Cooper Electric: pricing and specs for British-built electric supermini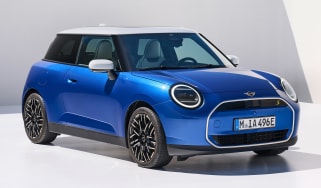 MINI Cooper Electric: pricing and specs for British-built electric supermini
MINI's latest electric hatchback introduces a revolutionary interior design, as well as larger batteries to provide a 250-mile range
DrivingElectric Awards 2024: the winners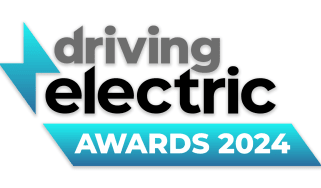 DrivingElectric Awards 2024: the winners
We celebrate the very best products in the EV world
The Kia EV9 is DrivingElectric Car of the Year 2024
The Kia EV9 is DrivingElectric Car of the Year 2024
Kia's new electric flagship wins big at DrivingElectric's annual awards ceremony