BMW i3: end of the line for pioneering electric hatchback
After nine years on sale, we say goodbye to BMW's radical electric city car, which is not being replaced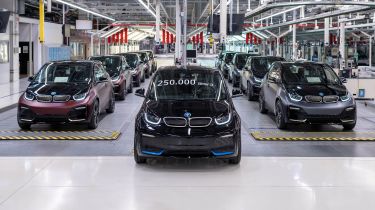 Production of the BMW i3 has come to an end. First seen in concept form back in 2011, and then launched in 2013, BMW's first pure-electric car was a radical departure from what we'd come to expect from the German brand, and successfully kickstarted the i sub-brand of EVs that now includes five separate models.
The compact electric city car was also a pioneer in the early days of electrified motoring, helping to bring EVs further into the mainstream. Over its nearly 10-year run on showroom floors, more than 250,000 examples of the BMW i3 have been sold across 74 countries. 
The i3 was updated several times over its life, including a styling refresh, significant increases in battery size and more power when BMW unveiled the sportier i3s in 2017. For a time, the i3 was also available with a 'range extender': a two-cylinder petrol engine from a BMW scooter that allowed the car to cover nearly 100 more miles before requiring a top-up.
To commemorate the end of production, BMW has produced a special HomeRun Edition of the i3s, which gets a Frozen paint finish from BMW Individual – a first for the i3 – as well as 20-inch alloy wheels, an electric sunroof, adaptive LED headlights and a leather interior, plus BMW's optional Comfort package and Driving Assistant Plus for plenty of extra kit. All 10 examples have already been sold. 
BMW is not launching a direct replacement for the i3 as it shifts focus away from standalone EVs to electric equivalents of its popular combustion-engined models, such as the iX3 SUV, i4 saloon and i7 limousine. The new iX1 SUV is expected to become the cheapest EV in the brand's line-up when it goes on sale in November.
The i3 name has already been adopted by a zero-emissions version of the 3 Series that's available only in China, and we expect this will also apply to the next-generation 3 Series launching in 2025, which will be fully electric.
That said, the BMW i Vision Circular revealed in 2021 indicated that the brand hasn't completely given up on the idea of a small and radically styled electric city car – and elements of its design could well turn up in a spiritual successor to the i3 somewhere down the road.
The other BMW Group brands – Rolls-Royce and MINI – are also embracing electric cars. MINI is set to unveil a new zero-emissions crossover later this year, while 2023 will see the next-generation MINI hatchback and Countryman SUV arrive, both available with electric power. Meanwhile, Rolls-Royce's first EV, an "electric super coupe" called the Spectre, will make its world debut in 2023.
MINI Cooper Electric: pricing and specs for British-built electric supermini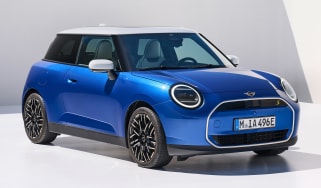 MINI Cooper Electric: pricing and specs for British-built electric supermini
Electric Renault 5: prices, 2024 launch date and teaser images of the MINI Cooper rival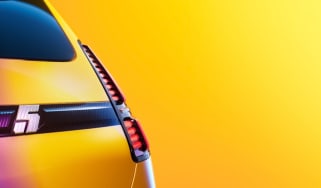 Electric Renault 5: prices, 2024 launch date and teaser images of the MINI Cooper rival
DrivingElectric Awards 2024: the winners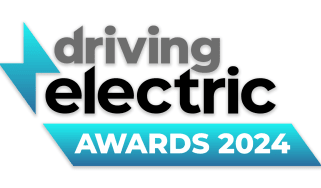 DrivingElectric Awards 2024: the winners
We celebrate the very best products in the EV world
Tesla Cybertruck: pricing and specs for Elon Musk's electric pickup truck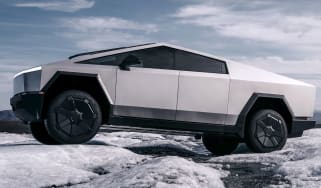 Tesla Cybertruck: pricing and specs for Elon Musk's electric pickup truck
The Tesla pickup truck is now on sale, with a range of up to 340 miles and a starting price of just over $60,000
MINI Cooper Electric: pricing and specs for British-built electric supermini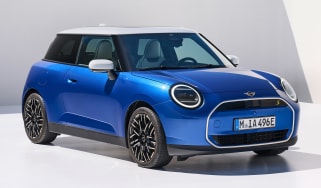 MINI Cooper Electric: pricing and specs for British-built electric supermini
MINI's latest electric hatchback introduces a revolutionary interior design, as well as larger batteries to provide a 250-mile range