Complete guide to the ChargeYourCar charging network
Find out how to charge you electric car or plug-in hybrid from this network of UK charge points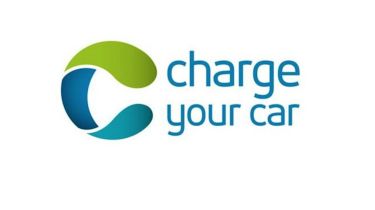 ChargeYourCar (shortened to CYC) says it's building the UK's first national open-access electric-car recharging network, and that it's the country's fastest-growing pay-as-you-go network.
CYC gives users access to several regional networks of charging points, including Energise (SE England), GMEV (Manchester), Source West (SE England), ChargerNet (Dorset), Recharge (Liverpool and surrounding areas) and ChargePlace Scotland. In total, the CYC network comprises around 1,900 charge points, with a total of over 3,300 individual connectors.
Drivers who join the CYC network get a CYC Access Card, providing access to all points on the network, while a CYC phone app helps them find and use the chargers.
You can join the CYC network by visiting the website, where you create an account, set up a direct debit to your bank account, purchase an access card (for an initial fee of £20 a year).
Any charge point 'host' or owner can add their charge points to the CYC network, making them available to CYC members.
Since being founded in 2010, ChargeYourCar has been acquired by BP Chargemaster, so customers of that company's Polar Plus network can also access the CYC network.
First contact: facelifted Kia EV6 will look even more like a UFO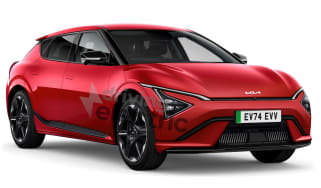 First contact: facelifted Kia EV6 will look even more like a UFO
Kia is readying an update for the EV6 crossover, which is set to include a new face and tech from the larger EV9
New Fisker Ocean Sport washes up in the UK: £36k for a 288-mile range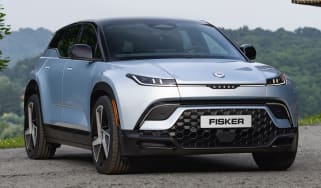 New Fisker Ocean Sport washes up in the UK: £36k for a 288-mile range
American EV startup Fisker has just launched its entry-level Ocean SUV in the UK, with a range of up to 288 miles
New Vauxhall Vivaro Electric is cheaper, yet has more range and tech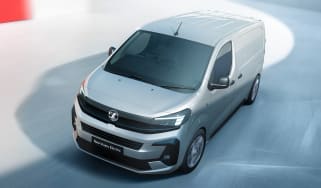 New Vauxhall Vivaro Electric is cheaper, yet has more range and tech
Vauxhall has given its Vivaro Electric panel van a mid-life refresh with a new face and some of the latest tech