When's the best time to buy a car?
Keen to get the best deal on a new (or used) car? Our guide will help you time your purchase correctly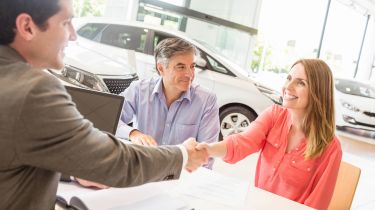 If you're in the market for your next car – and not in any rush to make the switch – it could be worth waiting until the timing is just right to get the best possible deal. There are a number of ways to make sure you're not paying over the odds for a new or used car, but waiting for the right time to do so is one of the fundamentals of savvy car buying. The good news is, we're here to offer some tips on how to do so. From tactical calendar dates to weather-related tricks, there's plenty here to help you get the best deal.
Buying a new car
The majority of new cars are sold through dealerships. Each dealership and its staff of salespeople will have targets to meet, with most set on a weekly and monthly basis, but there's a trend for sales staff to get bonuses in March, June, September and December – so it pays to time your shopping accordingly. Picking a date towards the end of a quarter should mean sales staff will offer discounts more readily in an effort to close last-minute deals and hit their sales targets.
The most commonly known point to aim for in the car sales calendar is the numberplate changeover dates in March and September. These traditionally bring a surge of business to dealerships as consumers are drawn in by the appeal of a brand-new car with the latest year code on its plates. Traditional wisdom dictates that aiming to buy your new car just before the new plates arrive will result in a discount on a 'from-stock' car on the older plate as dealers make an effort to hit targets.
The above is particularly true when a new-and-improved car is on the horizon. Opt for the older model just before the new car arrives and you're sure to get a keen deal. Another trick is to wait for the right day of the week to visit the dealership – most car shopping happens at the weekend, so if you aim for the middle of the week you're more likely to get the best service – and a better chance to haggle.
Buying a used car
While the rules are a little different, timing is still important when it comes to used car buying. Generally speaking, dealers will have the largest supply of used cars around the time that newer, more desirable models arrive – any increase in trade-ins will mean a larger pool of used cars and relatively cheaper prices as dealers aim to clear stock.
An old adage that consistently holds up in the real world is seasonal used-car buying: interest in convertibles rises in the spring, while four-wheel-drive sales increase as winter approaches. If you're in the market for either of these, aim to buy in the 'off-season' and you'll likely get a better deal.
While first-year road tax is usually included in the on-the-road price for brand new cars, a used car will need to be taxed once you've purchased it. With this in mind it's easy to make a saving by aiming to make your purchase at the start of the month: this way you won't have to pay a month's worth of road tax to cover a portion of a month's driving.
Partnership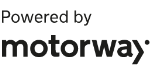 Need to sell your car?
Find your best offer from over 5,000+ dealers. It's that easy.
Finally, it's a good idea to time your visit to the dealer to coincide with either extremes in weather – and that's not as silly as it sounds. Pick a hot summer's day or wintry downpour and you should find that the used-car lot will be empty of other customers. Lower footfall means salespeople will be keen to close deals, so you could well save some money.
MINI Cooper Electric: pricing and specs for British-built electric supermini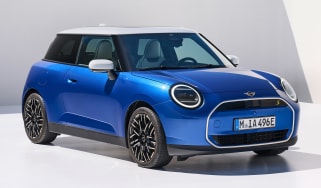 MINI Cooper Electric: pricing and specs for British-built electric supermini
MINI's latest electric hatchback introduces a revolutionary interior design, as well as larger batteries to provide a 250-mile range
DrivingElectric Awards 2024: the winners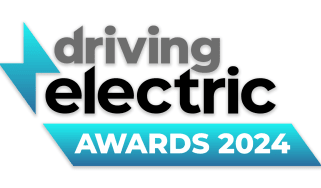 DrivingElectric Awards 2024: the winners
We celebrate the very best products in the EV world
The Kia EV9 is DrivingElectric Car of the Year 2024
The Kia EV9 is DrivingElectric Car of the Year 2024
Kia's new electric flagship wins big at DrivingElectric's annual awards ceremony