Toyota to trial solar batteries on electrified cars
Manufacturer announces joint project with Sharp and NEDO to assess potential of solar battery technology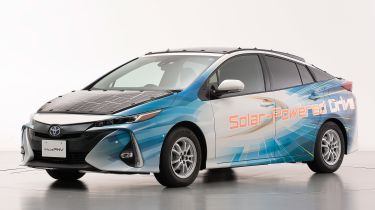 Toyota will test new solar battery technology on public roads with a specially designed demonstration car, the Japanese firm has announced.
A set of "high-efficiency solar battery cells" of a type previously developed by electronics giant Sharp for a project with the New Energy and Industrial Technology Development Organisation (NEDO) have been installed the on the roof, bonnet and bootlid of a Prius Plug-In.
The aim of the trial is to assess the potential of the technology, which could deliver a significant boost to the pure-electric, zero-emissions range of Toyota electrified vehicles.
Solar charging isn't new to Toyota: high-spec versions of the current Prius Plug-In have solar cells in the roof, which charge the auxiliary battery and power features like the sat nav.
However, the latest developments are said to make solar charging significantly more efficient, with power generation rising from 180W on the production model to around 860W on the demonstration vehicle.
Toyota says this equates to nearly 28 miles of additional electric driving range, based on the amount of energy gathered in a single day.
The new system also allows the battery to be charged while on the move; the current car can only convert sunlight into electricity while stationary.
Toyota plans to conduct its public trials in Tokyo and other areas, with data on power generation and battery charging used to develop the next generation of solar technology.
However, the company is looking beyond the electrified car market, saying that its aim is to create "a new solar battery panel market" that would benefit the transport and energy sectors.
Toyota rivals Hyundai and Kia are also experimenting with solar roof technology and Dutch start-up Lightyear has revealed its Lightyear One prototype – a pure electric car that uses both solar and plug-in charging.
New Toyota bZ3X: electric coupe-SUV previewed by concept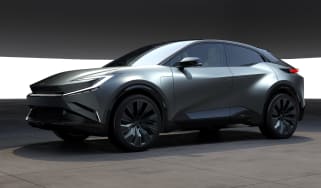 New Toyota bZ3X: electric coupe-SUV previewed by concept
New Toyota bZ3 electric saloon launched in China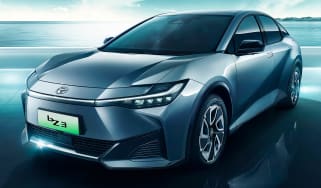 New Toyota bZ3 electric saloon launched in China
Tesla Model 3 facelift will be a double-edged sword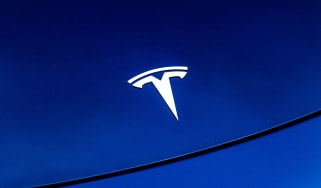 Tesla Model 3 facelift will be a double-edged sword
Tesla's updated EV will have an improved interior, greater range and a more affordable price – as well as one unfortunate drawback
Vauxhall Astra Electric: price, range and video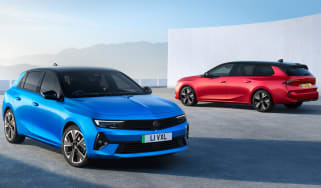 Vauxhall Astra Electric: price, range and video
The new Astra Electric shares its parts with the Peugeot e-308, with first deliveries due soon
Electric Ford Puma could become the UK's best-selling EV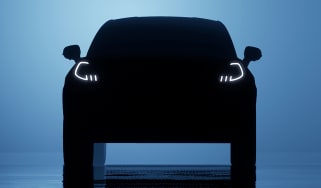 Electric Ford Puma could become the UK's best-selling EV
The Ford Puma EV is set to arrive in 2024 with a range of over 200 miles and a tweaked exterior design