MPs call for road pricing to replace road tax and fuel duty
"Zero emission vehicles shouldn't mean zero tax revenue" says Transport Committee, after report finds no viable alternatives to a road-pricing system to replace road tax and fuel duty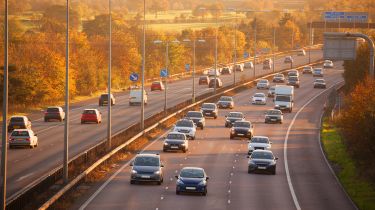 A new report by Parliament's Transport Committee calls for the UK's existing system of fuel duty and road tax (aka Vehicle Excise Duty, or VED) to be entirely replaced by a national road-pricing scheme. It recommends that electric-car owners, who currently escape annual road-tax payments, be charged under the new system as well.
Under the proposal, drivers would be tracked when on the road using the same GPS technology that underpins sat nav, and would pay for each mile they cover, factoring in both the type of vehicle used and levels of congestion. The committee said its investigations have found no viable alternatives to a road-pricing scheme using telematics technology like this.
Taken together, fuel duty and road tax raise £35 billion for the Exchequer, but electric cars' current exemption from both is projected to erase that entire revenue stream in time. The new report also highlights how the reduction in revenue from motor taxation under the current system will accelerate as the number of EVs on UK roads increases, and as the prices of new and used electric cars decreases.
The Transport Committee estimates that without changes to the current system, revenue from motoring taxation would be reduced to zero by 2040, particularly in light of the ban on selling new petrol and diesel cars from 2030 as the UK aims to reach net zero emissions by 2050.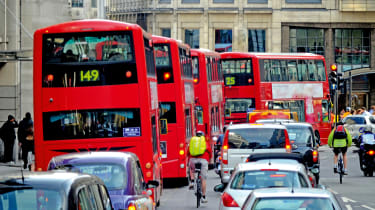 As a result, the report makes it clear that electric-car drivers will have to be charged for their use of UK roads in the same way owners of petrol and diesel cars will be. However, it also emphasises that incentives for motorists to run low or zero-emissions cars shouldn't be stripped away entirely.
The committee advises that any new system should ensure motorists pay the same or less than they currently do in fuel duty and vehicle excise duty combined, and that impacts on vulnerable groups and those living in rural areas be considered.
Its final recommendation is for the Treasury and Department for Transport to create an "arm's-length" body, which should "examine solutions and recommend a new road-charging mechanism by the end of 2022".
The idea of implementing road pricing in the UK was first raised in the 1960s. In 2005, the then-Labour Transport Secretary Alistair Darling suggested a similar national scheme. However, its introduction was scrapped after public response and a petition against it that received close to two million signatures.
First contact: facelifted Kia EV6 will look even more like a UFO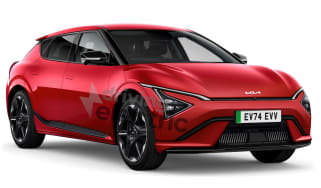 First contact: facelifted Kia EV6 will look even more like a UFO
Kia is readying an update for the EV6 crossover, which is set to include a new face and tech from the larger EV9
New Fisker Ocean Sport washes up in the UK: £36k for a 288-mile range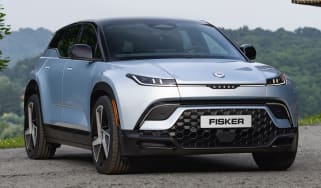 New Fisker Ocean Sport washes up in the UK: £36k for a 288-mile range
American EV startup Fisker has just launched its entry-level Ocean SUV in the UK, with a range of up to 288 miles
New Vauxhall Vivaro Electric is cheaper, yet has more range and tech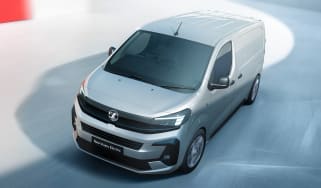 New Vauxhall Vivaro Electric is cheaper, yet has more range and tech
Vauxhall has given its Vivaro Electric panel van a mid-life refresh with a new face and some of the latest tech