Pop-up electric car charging points solve on-street parking woes
Specially designed pop-up charging points installed in Oxford bring relief to electric car owners without access to off-street parking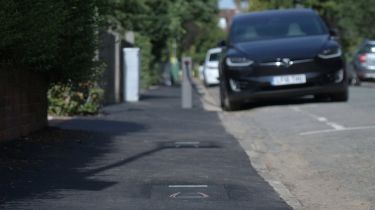 A trial of pop-up electric-car chargers has been deemed a runaway success, after survey results showed respondents rated the service 4.3 out of five when asked if they'd recommend the scheme to a friend.
The prototype charge points were hand-built and installed by a company called Urban Electric. The hubs have subsequently been removed from their locations around Oxford, though the company behind them is said to have already finished the product development stage of its second-generation dual-socket units, with commercial roll-out scheduled for 2021.
Currently, electric-car owners without access to off-street parking aren't eligible for the government's £350 home wallbox grant. Regardless, trailing leads out of windows and across the street is considered hazardous – forcing drivers without a garage or driveway to use charging stations either at work or in public places like shopping centres or garage forecourts.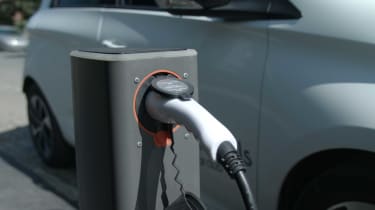 Urban Electric's trial of on-street pop-up charging points was run in association with Oxford City Council and funded by the Office for Low Emissions Vehicles (OLEV). The chargers, which sit flush with the road or pavement when not in use, are operated by a smartphone app and can deliver charge at a rate of 7kW.
The company claims the service solves the problem of 'at-home' charging for the 43% of UK households who have to park their car on the street – the equivalent of up to eight million cars and vans.
Urban Electric says the setup is appropriate for installation on 90% of residential streets, and its "unobtrusive design" means there's none of the unsightly street clutter usually associated with traditional charging posts.
Joanna Spencer, one of the charging point users, said: "A truly innovative idea. I hope pop-up chargers become standard in every street."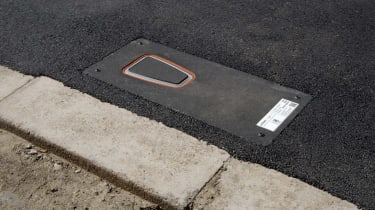 Post-trial analysis showed that electric-car owners value reliability, access and availability above all else when it comes to charging infrastructure. Urban Electric says the respondents scored the pop-up chargers 4.3 out of five when asked if they'd recommend them to a friend or family member.
Urban Electric co-founder Olivier Freeling-Wilkinson said: "We were delighted to learn that all residents – not just EV drivers – were 'very happy' with the installation of a charging hub on their street, validating the pop-up hub concept as a breakthrough in on-street charging for electric vehicles."
The planned installation of Urban Electric's second-generation pop-up charge points is scheduled for 2021, though details of where these points will be installed won't be announced until later this year. 
Urban Electric isn't the only company looking at on-street charging solutions; Connected Kerb has also developed a kerbside charger, a prototype version of which was unveiled in London in early 2019.
Electric Ford Puma could become the UK's best-selling EV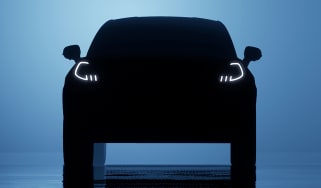 Electric Ford Puma could become the UK's best-selling EV
The Ford Puma EV is set to arrive in 2024 with a range of over 200 miles and a tweaked exterior design
Vauxhall Corsa Electric facelift brings sharp new look and tech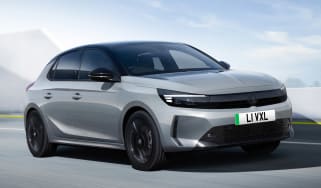 Vauxhall Corsa Electric facelift brings sharp new look and tech
Vauxhall's top-selling electric supermini has been updated for 2023, now getting the 'Vizor' from the Mokka Electric
BMW i5 breaks cover as 5 Series EV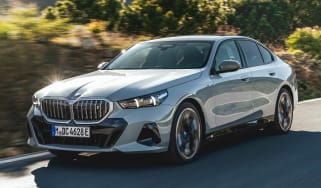 BMW i5 breaks cover as 5 Series EV
BMW has unveiled an all-electric version of its long-running 5 Series, with a range of up to 362 miles