Electric car charging points near me: UK map and network guide
Use our simple guide to find your nearest electric-car charging points for topping up electric and plug-in hybrid vehicles while out and about
UK sales of electric and plug-in hybrid cars have really taken off in recent years, with a corresponding increase in the number of public charging points being installed to service them. Charging technology is advancing fast, too, meaning new chargers are needed to top up the latest models as fast as possible.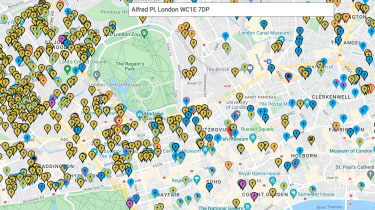 While many electric-car owners will primarily top up at home (which is generally the cheapest option), it's useful to be able to find charging points when you're out and about – or on a longer journey beyond your car's maximum range on a single charge.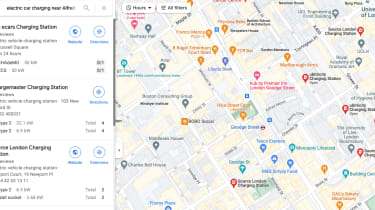 Thankfully, this is very easily done – there are several online mapping services that can take your current location and show you any and all charging points in the area. Three of the most well known are Google Maps (google.com/maps), Zap-Map (zap-map.com) and Open Charge Map (openchargemap.org).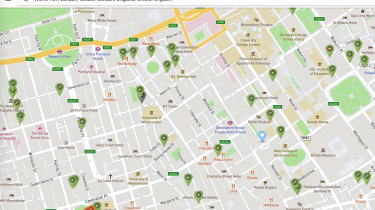 The latter two let you filter results by connection type, network operator and even the charging speeds available. Once you click on an individual charger you'll find all this information – as well as whether it's operational – and the contact details for the network or operator.
DrivingElectric Awards 2024: the winners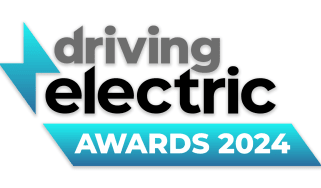 DrivingElectric Awards 2024: the winners
We celebrate the very best products in the EV world
Tesla Cybertruck: pricing and specs for Elon Musk's electric pickup truck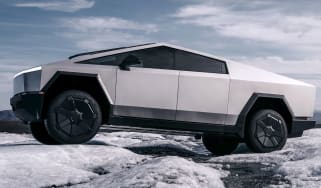 Tesla Cybertruck: pricing and specs for Elon Musk's electric pickup truck
The Tesla pickup truck is now on sale, with a range of up to 340 miles and a starting price of just over $60,000
MINI Cooper Electric: pricing and specs for British-built electric supermini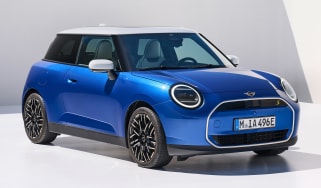 MINI Cooper Electric: pricing and specs for British-built electric supermini
MINI's latest electric hatchback introduces a revolutionary interior design, as well as larger batteries to provide a 250-mile range