Mazda electric cars: three new EVs on the way by 2025
All three will be based on Mazda's new Skyactiv EV Scalable Architecture, with the brand currently planning to have a completely electrified range by 2030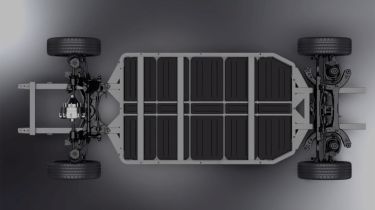 While Mazda currently only produces one electric car – the MX-30 coupe-SUV – that's set to change very soon. The Japanese carmarker plans to launch three new EVs by 2025, built on a dedicated electric-car platform.
The company's Skyactiv EV Scalable Architecture will underpin all three of the forthcoming models, and interestingly features a bolt-in panel for the centre of the chassis. This allows Mazda to stretch the platform's wheelbase and increase its battery capacity easily. 
That means, in theory, Mazda could build zero-emissions family hatchbacks on the same assembly line as enormous SUVs, which is considerably more efficient from a manufacturing perspective.
Mazda hasn't confirmed any performance figures or other specifications for the new platform, or exactly when the first of the new trio of EVs will arrive. However, the company has hinted that its new platform will be used on its "small product group" first, suggesting it'll be a car similar in size to the current Mazda3 hatchback or Mazda CX-30 SUV. 
The company intends to have a completely electrified range by 2030, and two major upcoming additions to its European line-up will be plug-in hybrids. The CX-60 and CX-80's plug-in powertrains will consist of a four-cylinder petrol engine combined with an electric motor, but fuel economy and electric ranges for either model have yet to be announced.
The Japanese brand is also set to launch a plug-in range-extender version of its MX-30 during the first half of 2022.
"Everyone wins in the switch to EVs. We must hold our nerve on the 2030 ICE ban"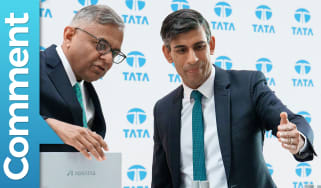 "Everyone wins in the switch to EVs. We must hold our nerve on the 2030 ICE ban"
Government petrol and diesel ban U-turn risks more car market chaos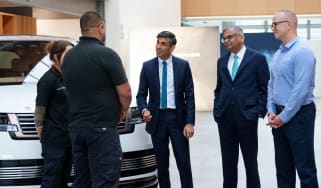 Government petrol and diesel ban U-turn risks more car market chaos
Volvo EX30 electric SUV: prices, specs and ride review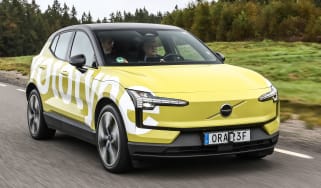 Volvo EX30 electric SUV: prices, specs and ride review
New electric cars coming in 2023 and beyond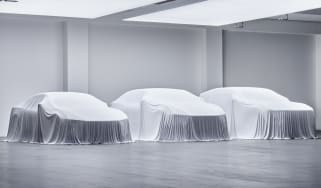 New electric cars coming in 2023 and beyond
With electric cars making up an ever-increasing proportion of sales, the industry is working flat out to launch new models – here's what's on the way …
New Toyota battery tech to deliver 500-mile EVs by 2026; 750-mile ranges to come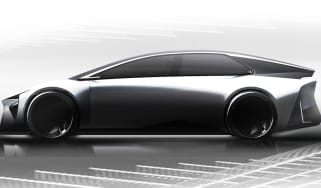 New Toyota battery tech to deliver 500-mile EVs by 2026; 750-mile ranges to come
Toyota has revealed details on its latest battery technology, set to underpin its next generation of EVs
New Fiat 600e SUV prices announced: £3,000 cheaper than a Jeep Avenger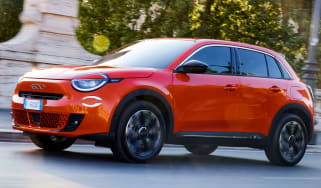 New Fiat 600e SUV prices announced: £3,000 cheaper than a Jeep Avenger
The larger sibling to the Fiat 500e gets a stylish SUV-like design and a 249-mile range