Kia Niro recall: hybrid and PHEV models recalled over electrical issue
Over 5,000 examples of the Kia Niro hybrid and plug-in hybrid have been recalled in the UK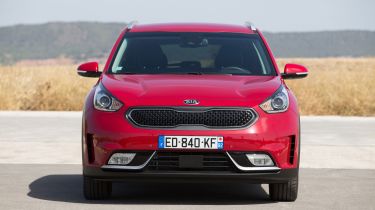 A recall has been issued for 5,020 Kia Niros in the UK, after the Korean manufacturer discovered an issue that could cause an electrical relay to overheat.
Kia is keen to stress that it isn't aware of any injuries or fires resulting from the problem, but is recalling affected models as a precaution.
The issue has been found in hybrid and plug-in hybrid versions of the Niro built between November 2016 and September 2017.
Kia will call affected customers in due course, with an inspection and possible rectification process expected to take around an hour. Customers won't be charged for any work carried out.
In a statement, Kia's director of aftersales Chris Lear said: "The safety of our customers is our number-one priority and we are taking this action to ensure their vehicles are not affected in any way."
The Niro recall notice follows issues discovered on other models: back in 2013, over 25,000 cars were recalled due to a problem with their brake lights.
In 2014, 5,787 examples of the Sportage and 1,432 units of the Soul were recalled due to an issue with the seatbelt pre-tensioning system.
First contact: facelifted Kia EV6 will look even more like a UFO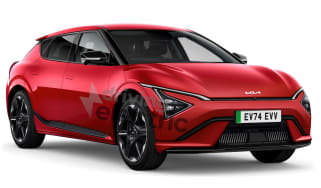 First contact: facelifted Kia EV6 will look even more like a UFO
Kia is readying an update for the EV6 crossover, which is set to include a new face and tech from the larger EV9
New Fisker Ocean Sport washes up in the UK: £36k for a 288-mile range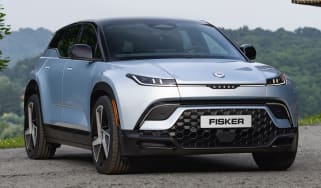 New Fisker Ocean Sport washes up in the UK: £36k for a 288-mile range
American EV startup Fisker has just launched its entry-level Ocean SUV in the UK, with a range of up to 288 miles
New Vauxhall Vivaro Electric is cheaper, yet has more range and tech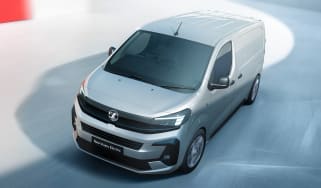 New Vauxhall Vivaro Electric is cheaper, yet has more range and tech
Vauxhall has given its Vivaro Electric panel van a mid-life refresh with a new face and some of the latest tech